Price search results for Sky Drone Pro (product close match)
---
Related Products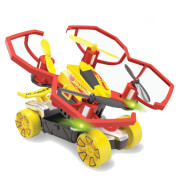 Get ready for a revolution in vehicle play with Bladez Drone Racerz! Fly the drone indoors or out, flip 360º and try the drone gate challenge! Now connect the drone to the exclusive Hot Wheels car chassis included to drive, drift and race your friends...
---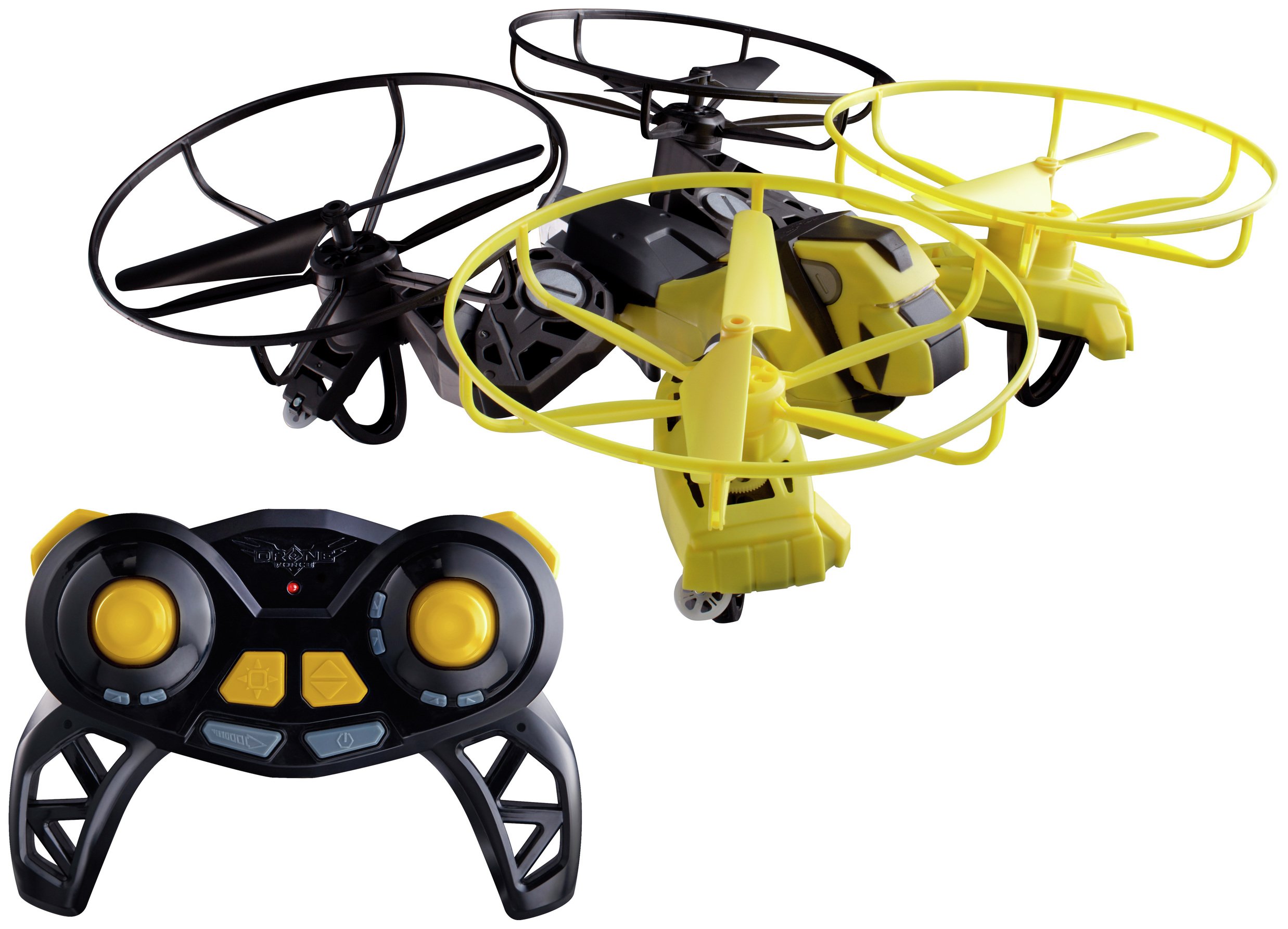 Own the sky ways with this unique morphing flying Drone Force Morph Zilla Drone. Morph Zilla is 2 drones in 1; Navigate on land in the ground mode and then morph into the flying mode and take to the skies. Morph Zilla even has eyes that glow; Morph from...
---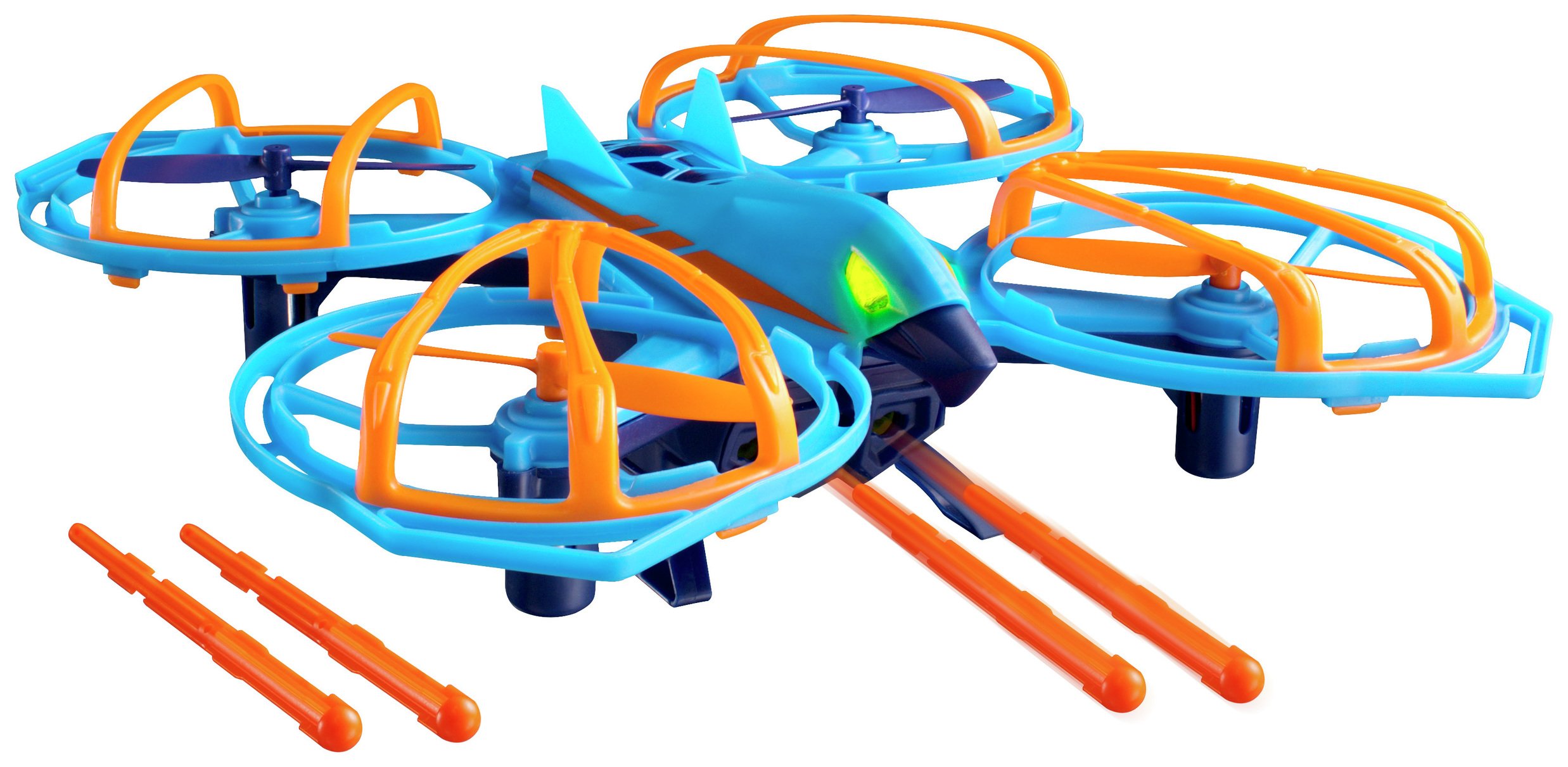 This unique missile launching drone is the ultimate drone for those that want to dominate the skies. Project the missiles with pin point accuracy and dual missile firing. Drone force vulture strike includes 4 missiles for ultimate game play. The ultimate...
---
Take to the skies with Sky Viper!. High performance, easy to operate drone. Stream and record HD footage straight to your smart device. All new ease of flight controls with auto-take-off, hover and land.
---
Sky Drone Pro V2 White. White.
---
Two separate compartments with a 70/30 (upper/lower) split that can carry 1-2 Pro DSLRs with lens (up to 70-200mm f/2.8), 3-4 lenses, a flash and accessories (or a drone) + CSC with additional lens. 15" laptop and additional tablet. Can carry a large...
---
Customisable to PRO levels of gear - up to 1-2 Pro DSLR with attached lens (up to 300mm f/2.8 lens), 6-8 lenses, 2 flash units and accessories. Suitable for drones up to DJI Phantom 3 and related accessories. For larger drones check internal dimensions.....
---