Price search results for Sky Drone Plus (product close match)
---
Related Products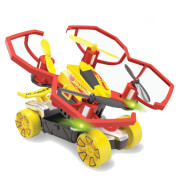 Get ready for a revolution in vehicle play with Bladez Drone Racerz! Fly the drone indoors or out, flip 360º and try the drone gate challenge! Now connect the drone to the exclusive Hot Wheels car chassis included to drive, drift and race your friends...
---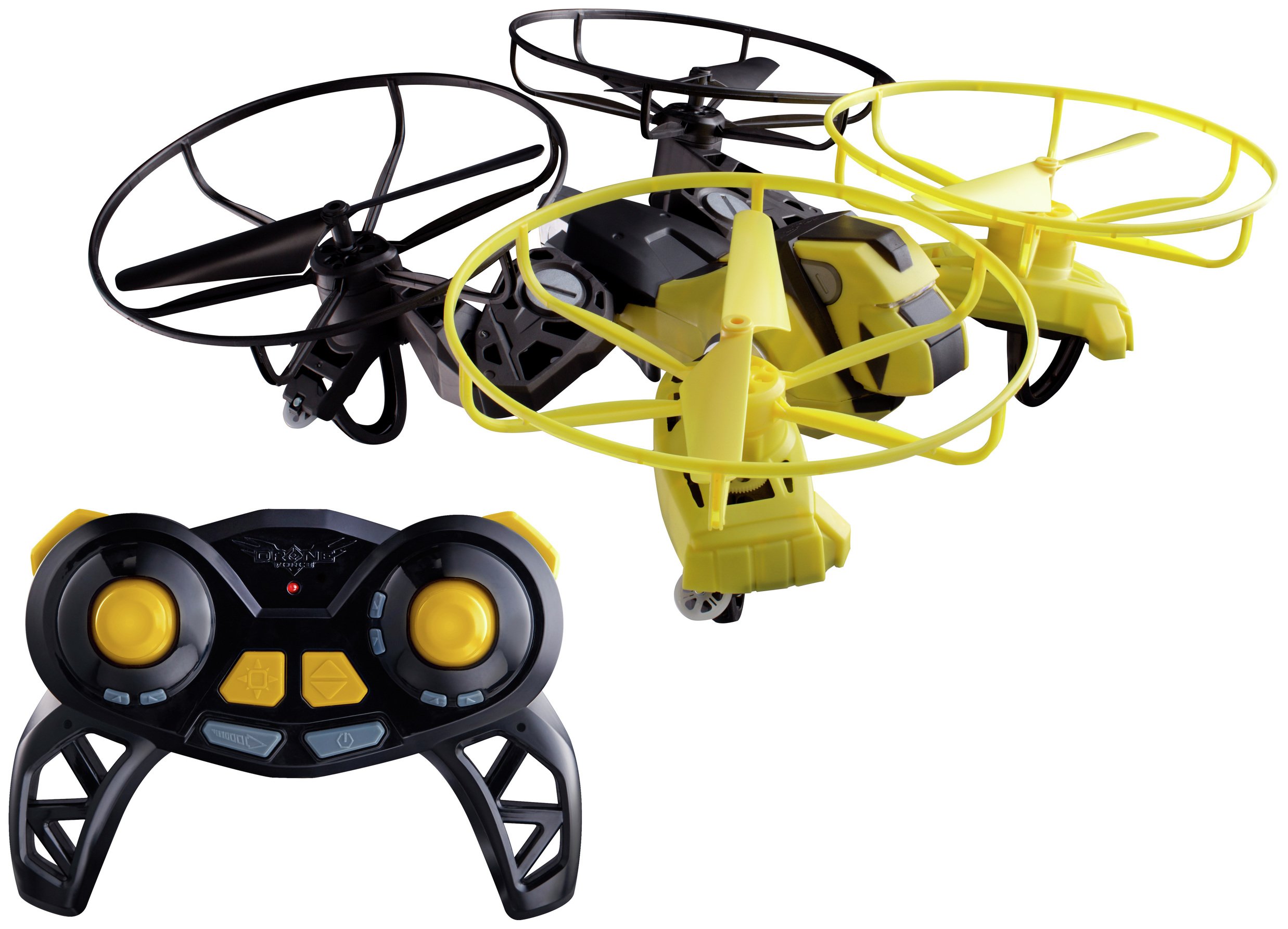 Own the sky ways with this unique morphing flying Drone Force Morph Zilla Drone. Morph Zilla is 2 drones in 1; Navigate on land in the ground mode and then morph into the flying mode and take to the skies. Morph Zilla even has eyes that glow; Morph from...
---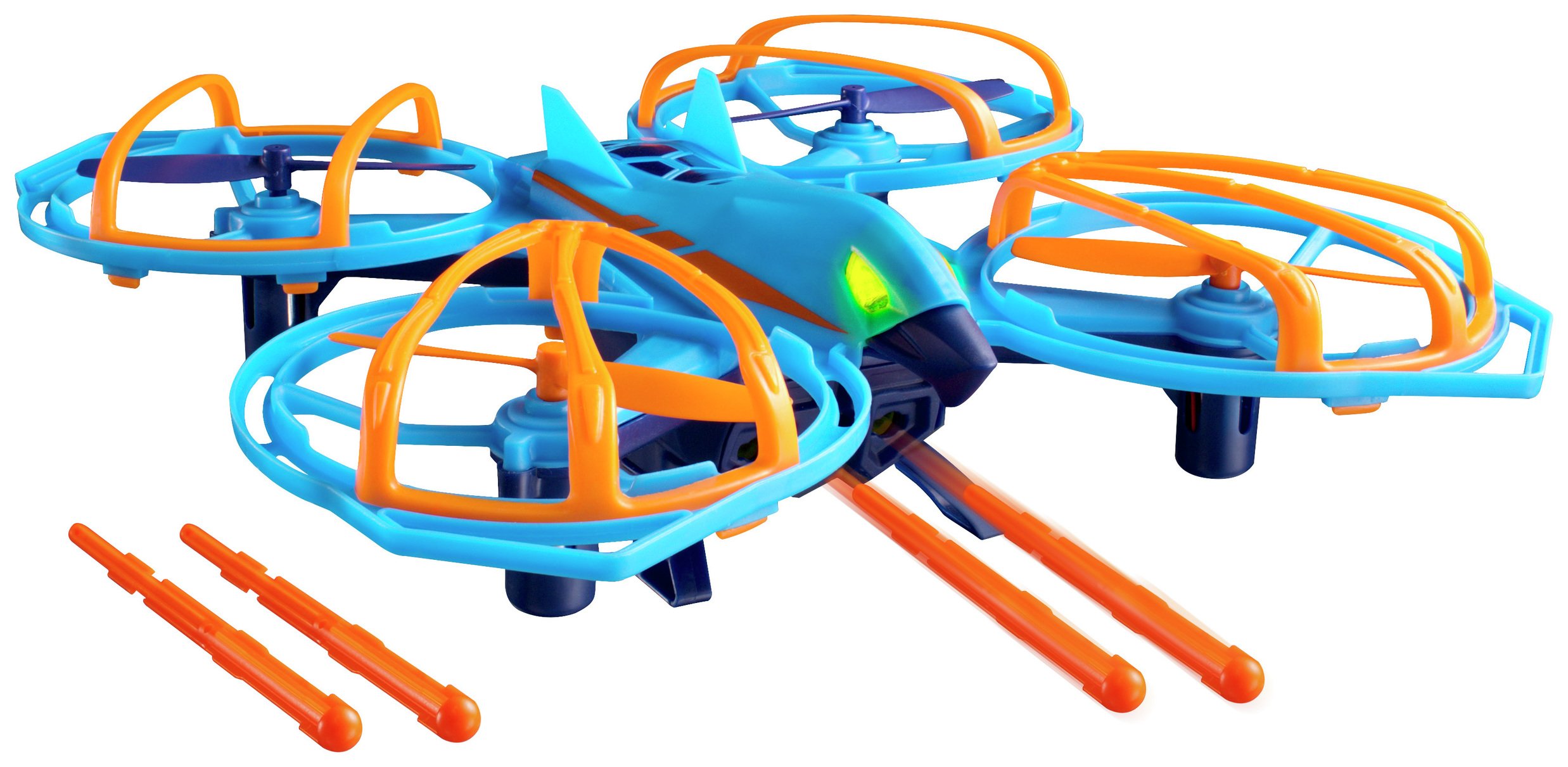 This unique missile launching drone is the ultimate drone for those that want to dominate the skies. Project the missiles with pin point accuracy and dual missile firing. Drone force vulture strike includes 4 missiles for ultimate game play. The ultimate...
---
4 Channel Omni-directional Sky Drone Plus V2. 2MP 720P 75° adjustable HD Camera. Easy to use LED display controller. Features headless flying and return function.
---
Amazing Sky Drone Plus V2 with whole load of amazing features. Headless flying mode and one key return. Easy to use controller with LED display. Outdoor anti-wind, obstacle avoidance for easy flight. Range of 80 metres and impressive 8 minutes of flying....
---
Includes two minifigures: Zane and Mr. E. Zane's bike features a minifigure seat, two stud shooters on a foldout, detachable drone, two foldout gold-coloured blades, a flag element and translucent, ice-blue elements. Oni Bike features a minifigure seat,...
---
Includes 2 minifigures: Lloyd and Flintlocke.. The Sky Shark features an opening cockpit with detailed dashboard stickers, a dropping function (to drop 2 dynamite or 2 rotten fish elements), 2 fold-out blades, plus a hidden pirate sword and 6 detachable...
---