Price search results for Sky Drone Plus (product close match)
---
Related Products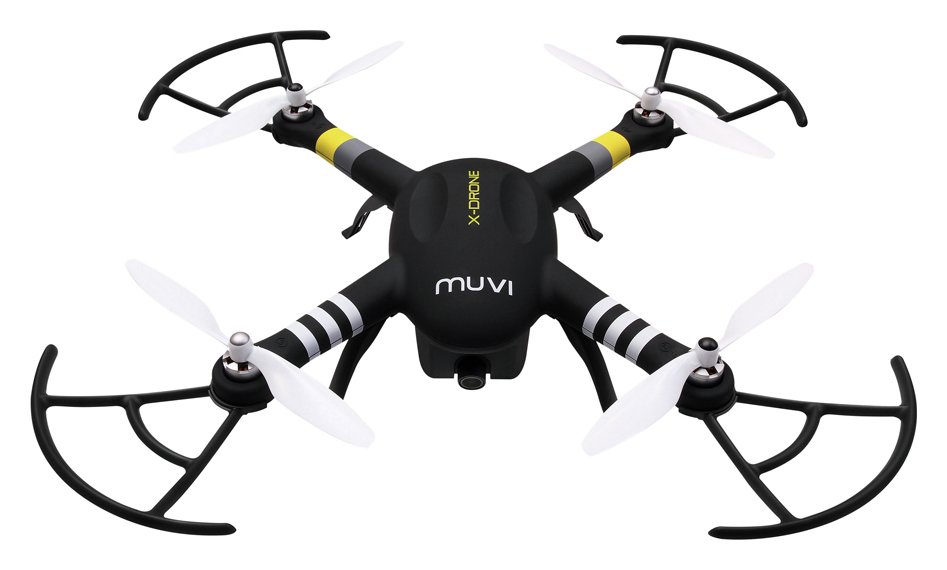 The ready to fly Muvi X-Drone is incredibly easy to use. It has a built-in Muvi camera, producing high quality HD 1080p videos at 60fps and more. The camera has image and video stabilization, and can also take 16mp still images. Fly up to 20 minutes,...
---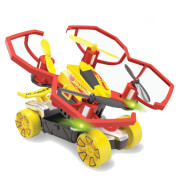 Get ready for a revolution in vehicle play with Bladez Drone Racerz! Fly the drone indoors or out, flip 360º and try the drone gate challenge! Now connect the drone to the exclusive Hot Wheels car chassis included to drive, drift and race your friends...
---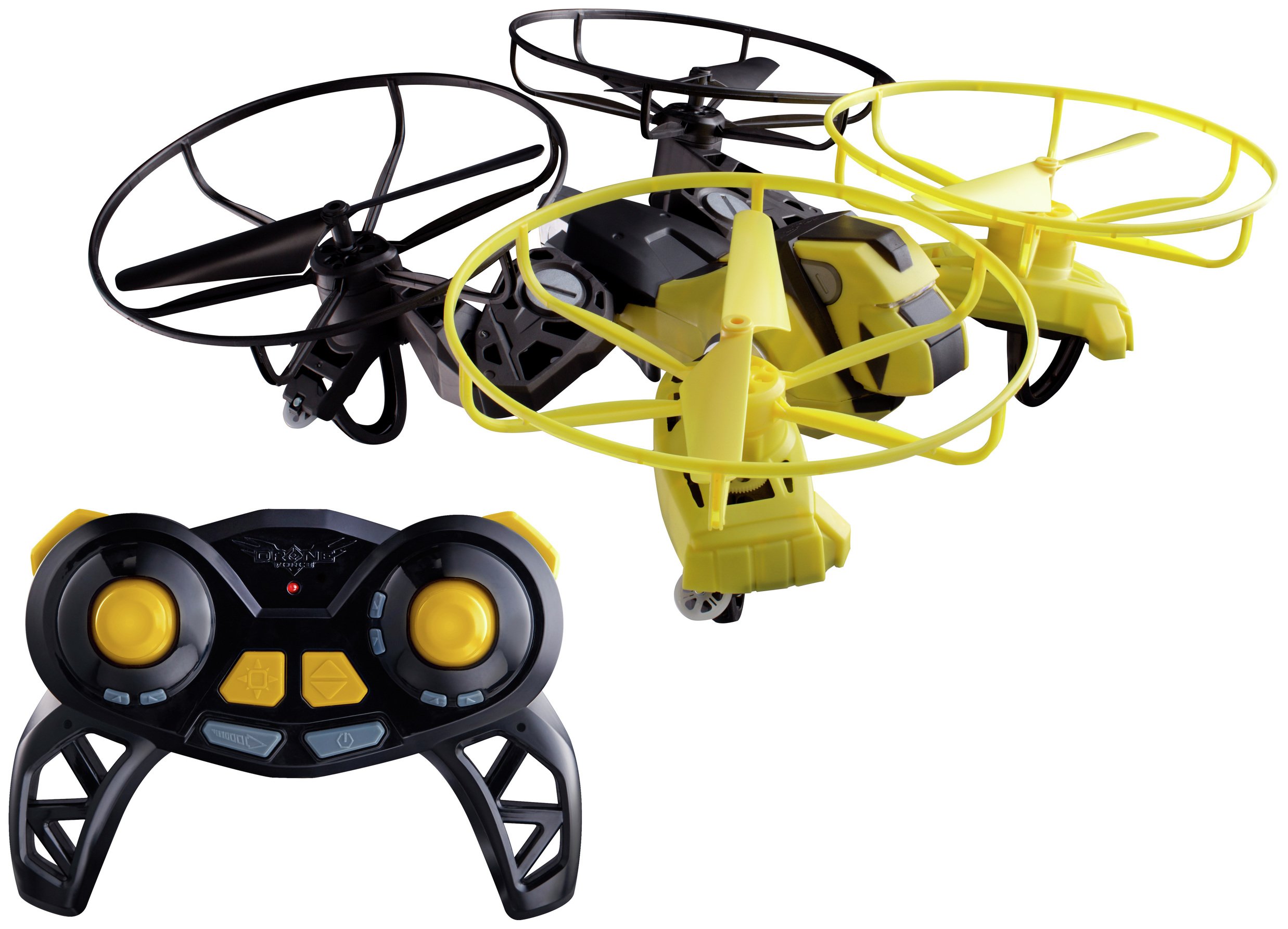 Own the sky ways with this unique morphing flying Drone Force Morph Zilla Drone. Morph Zilla is 2 drones in 1; Navigate on land in the ground mode and then morph into the flying mode and take to the skies. Morph Zilla even has eyes that glow; Morph from...
---
4 Channel Omni-directional Sky Drone Plus V2. 2MP 720P 75° adjustable HD Camera. Easy to use LED display controller. Features headless flying and return function.
---
Amazing Sky Drone Plus V2 with whole load of amazing features. Headless flying mode and one key return. Easy to use controller with LED display. Outdoor anti-wind, obstacle avoidance for easy flight. Range of 80 metres and impressive 8 minutes of flying....
---
Sky Drone Plus replacement blades. 4 blades: 2 'A' blades & 2 'B' blades. Easy to remove & attach to your drone. Prolong the life of your favourite drone. Great accessory alongside the Sky Drone Plus.
---
The Silverlit Sky Eagle is a 3-channel ready-to-fly radio control helicopter, suitable for operation outdoors. Steer the helicopter by simply moving the transmitter joystick left or right, whilst operating the throttle to take off, hover and land. Incorporates...
---