Price search results for Sky Drone Plus (product close match)
---
Related Products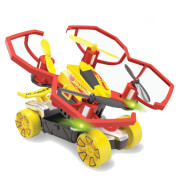 Get ready for a revolution in vehicle play with Bladez Drone Racerz! Fly the drone indoors or out, flip 360º and try the drone gate challenge! Now connect the drone to the exclusive Hot Wheels car chassis included to drive, drift and race your friends...
---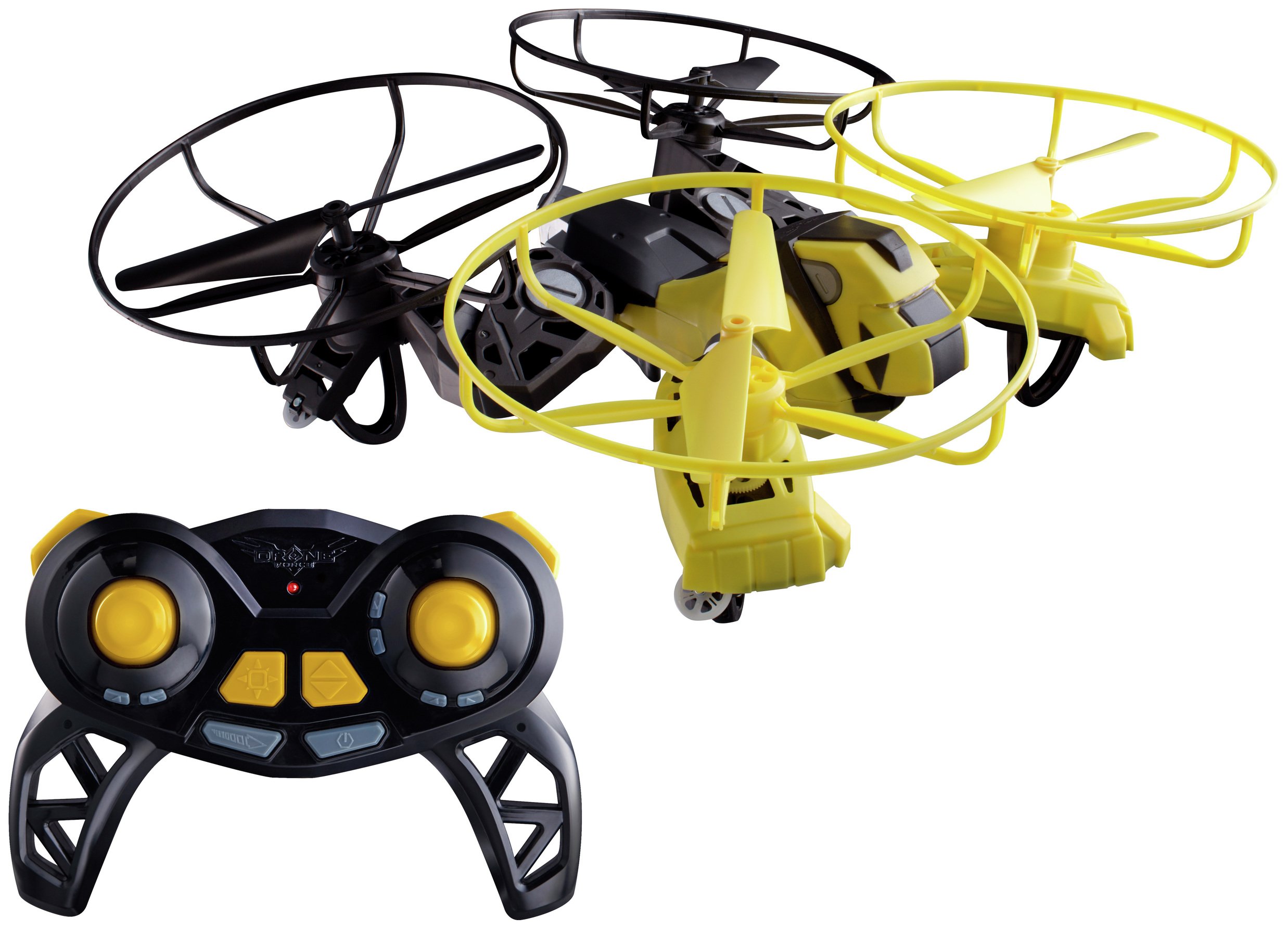 Own the sky ways with this unique morphing flying Drone Force Morph Zilla Drone. Morph Zilla is 2 drones in 1; Navigate on land in the ground mode and then morph into the flying mode and take to the skies. Morph Zilla even has eyes that glow; Morph from...
---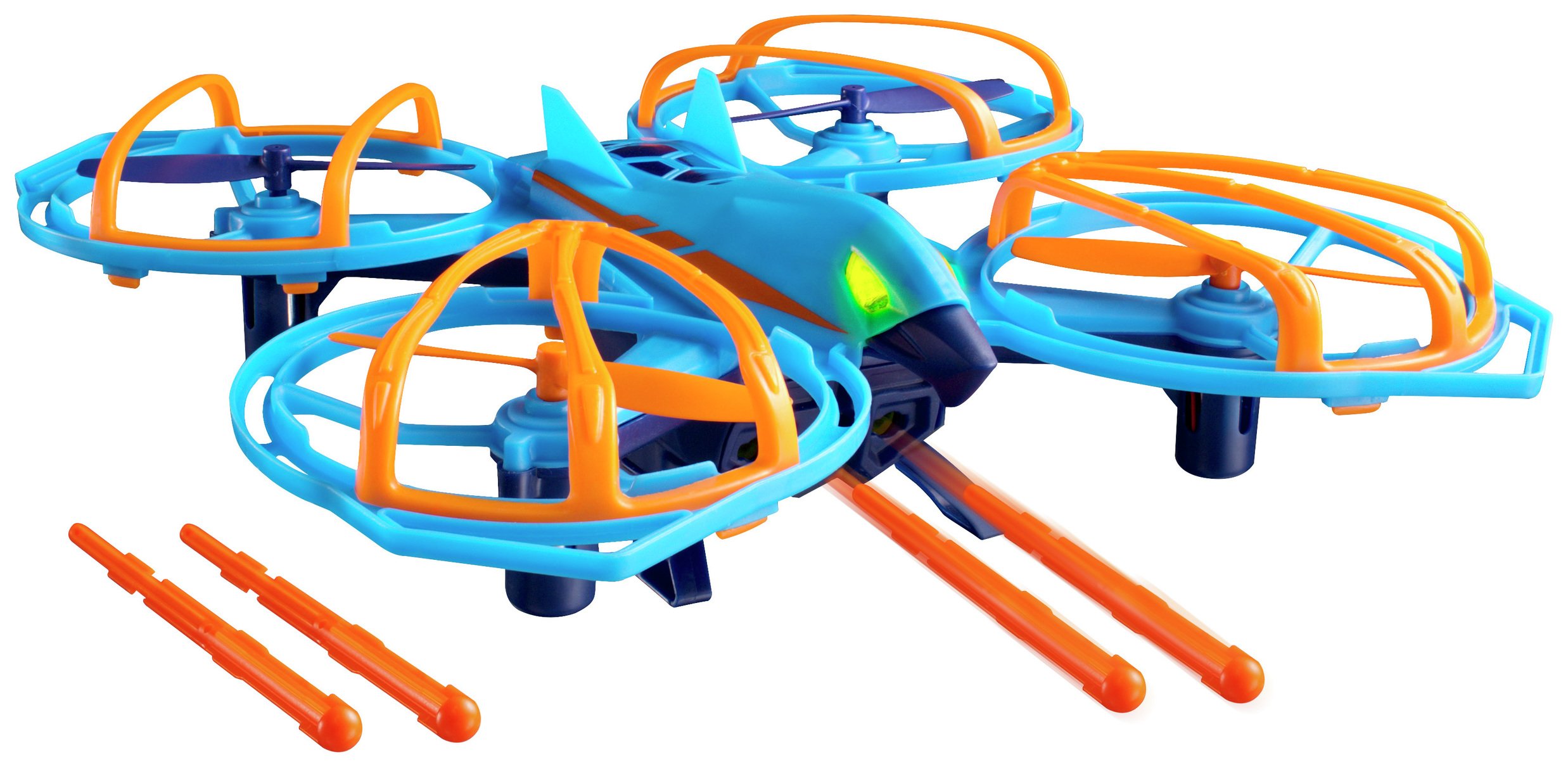 This unique missile launching drone is the ultimate drone for those that want to dominate the skies. Project the missiles with pin point accuracy and dual missile firing. Drone force vulture strike includes 4 missiles for ultimate game play. The ultimate...
---
Spare battery intended for Sky Max Plus Drone but this could be used on many a build your own drone project. Approx Size  40mm x 20mm x 8mm. Contents 1 x Sky Max Plus Battery.
---
Charging 5 battery at one time. Over charge protection, Short circuit protection. High Capacity 750mAh. Usage: MJX X300C X400 X500 X800 RC Quadcopter. Package includes: 5pcs 3.7v 750mah battery ; 5 in 1 battery charger ; 5pcs JST Charger cable.
---
High capacity. 5870 Mah. Battery Type: LiPo 4S. Advanced Battery Management System. DJI - Intelligent Flight Battery for Phantom 4 Pro, 5870 mAH, White. Charging temperature range: 41° to 104°F (5° to 40°C).
---
Amazing Sky Drone Plus V2 with whole load of amazing features. Headless flying mode and one key return. Easy to use controller with LED display. Outdoor anti-wind, obstacle avoidance for easy flight. Range of 80 metres and impressive 8 minutes of flying....
---