Price search results for Cyclone Pinball (product close match)
---
Related Products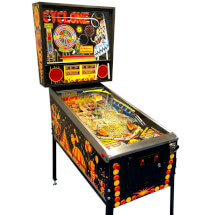 Cyclone was one of the biggest pinball machines of the late 1980s. Made by Williams Electronics, the playfield is a funfair-themed, high-speed pinball extravaganza with ramps, targets and fun interactive features like the ferris wheel ball carrier. Like...
---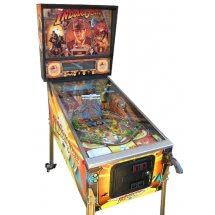 This Williams pinball machine from 1993 is based on the original Indiana Jones movie trilogy. With 12 adventure modes to play through and multiball mayhem to master, navigate your way around the playfield, use the interactive playfield toys to boost your...
---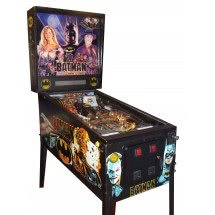 This is Data East's 1991 pinball machine dedicated to the Batman. It was released shortly after the iconic film that starred Michael Keaton and Jack Nicholson. Ramps, targets and toys are crammed into a dynamic playfield, which goes a little bit crazy...
---