Price search results for 101 in 1 Party Megamix (product close match)
---
Related Products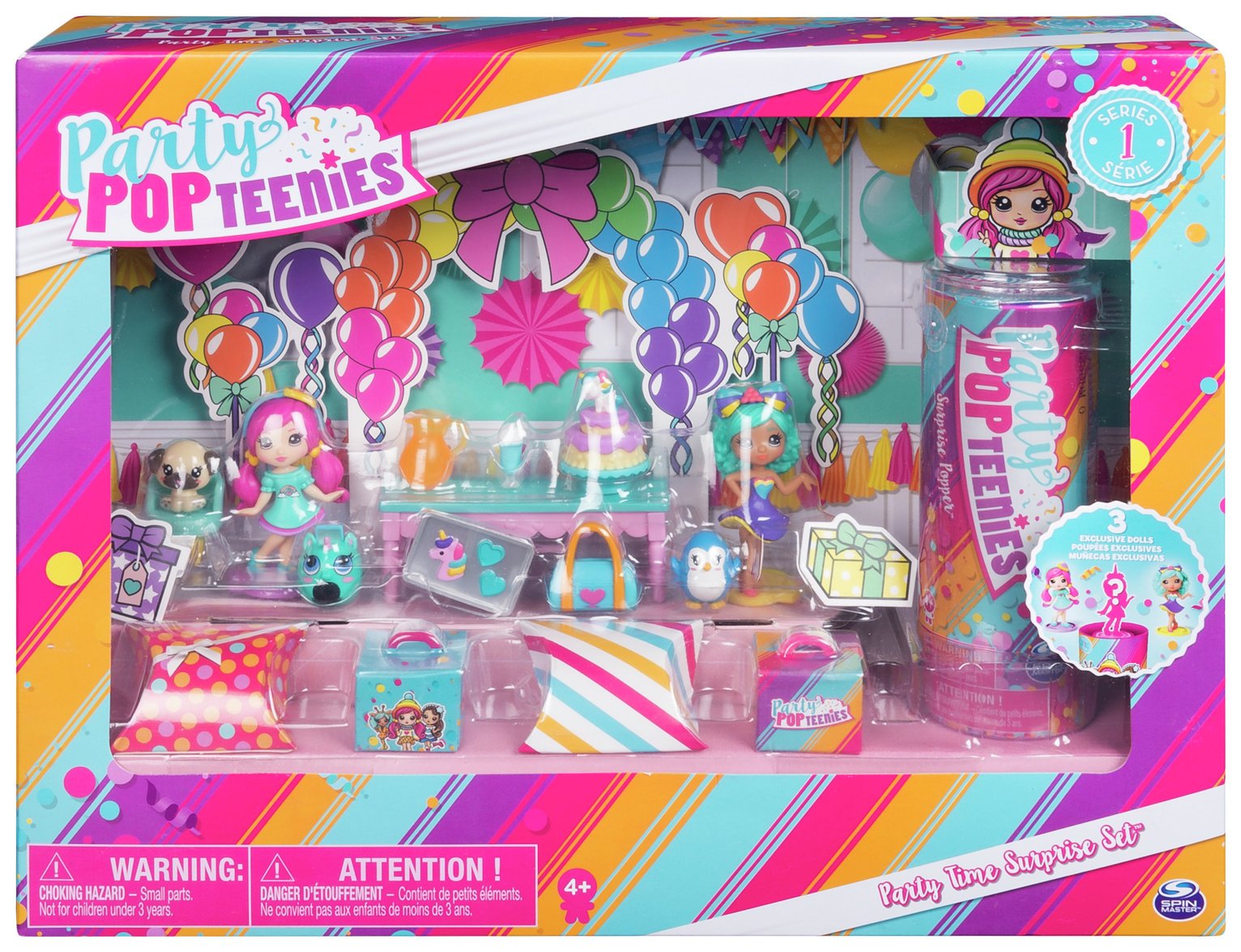 The party is just getting started: come celebrate with the Party Popteenies Party Time Surprise Set; This colorful package comes with a Surprise Popper. Simply pull, twist, and pop to release a cloud of collectible confetti and your new Party Popteenie;...
---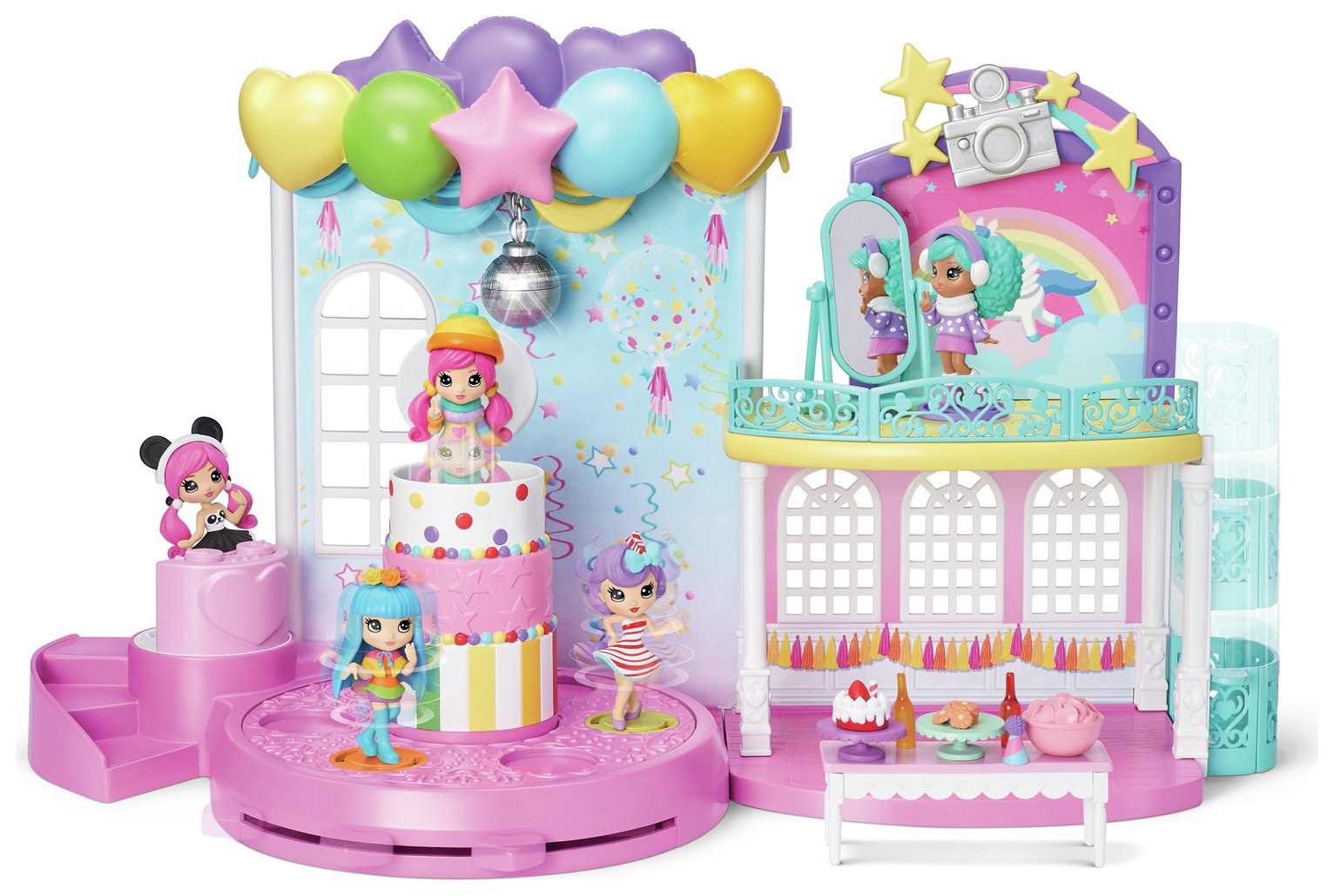 Come celebrate with the Party Popteenies; Unwrap the Poptastic Party Playset for the ultimate Party Popteenies bash; Featuring a spinning dance floor, photo booth, banquet room, and a swanky elevator, this venue is poppin; Theres even a surprise guest...
---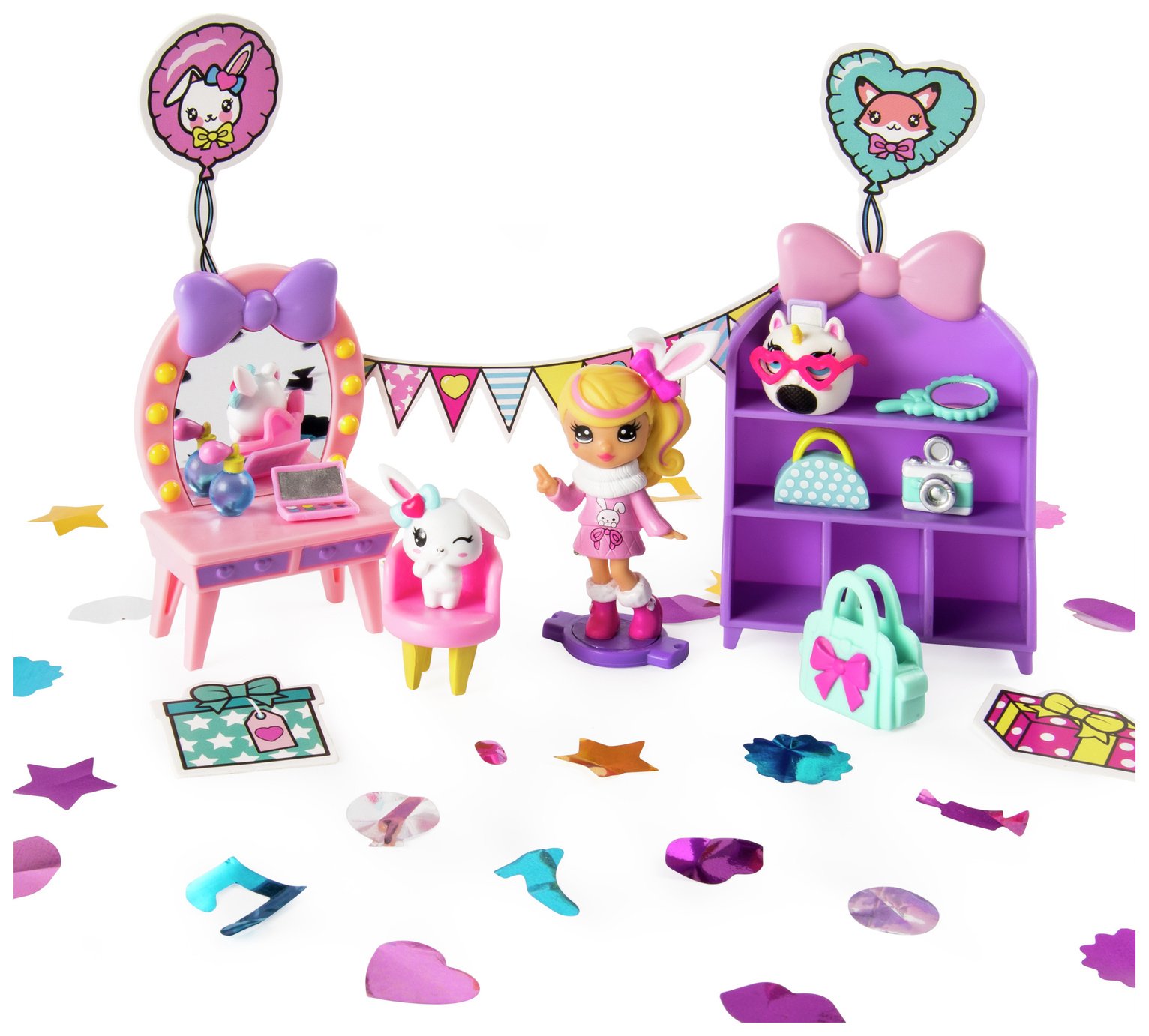 Celebrate with the Party Popteenies; Open up the Party Surprise Box and discover 10 gorgeous gifts, filled with surprises ; just for you; This playset comes with an adorable mini confetti popper and Party Popteenies doll tucked inside. Pull apart to release...
---
101 mini-games in different genres, including racing, sports, arcade, action, puzzle games and many others. In addition to single player, most of the mini-games can be played by 2 or 4 players. Easy to pick up and play gameplay, targeted at people of...
---
101 unique and challenging sports games, including Table Tennis, Curling, Boxing, Swimming and lots more!. Dozens of wireless multiplayer games have fun with friends or play on your own!. Tens of hours of pure gameplay!. Control entire sports teams!....
---