Price search results for 101 Amazing Dad Skills Hardback Book (product close match)
---
Related Products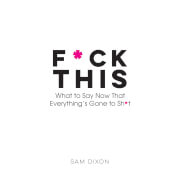 It is sometimes an appropriate response to reality to go insane - Philip K. Dick. When the turd hits the turbine, it's time to indulge in some swear therapy. Stick it to The Man, rage against the machine, and against many (so many!) miscellaneous other...
---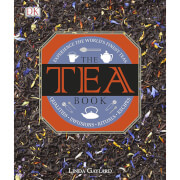 Matcha or chai? Bubble tea or Earl Grey? Whatever your tea of choice, this beautiful book shows you everything you need to know to bring the fragrance and allure of the tea shop into your home. Discover the best ways to choose, prepare, and taste the...
---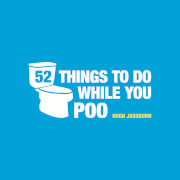 Perching on the porcelain can be very boring when you have nothing to do but poo. But fear no more, as Hugh Jassburn, in a phase of no-bowel-movement-drudgery, has put together a compendium of entertaining activities and informative fun that will make...
---