Price search results for 100 Plants That Wont Die in Your Garden Paperback Book (product close match)
---
Related Products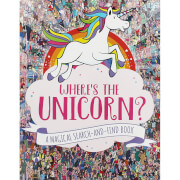 From the creators of the hugely popular Where's The Meerkat, this is a unicorn-tastic gift book which follows a colourful blessing of globetrotting unicorns as they gallop around the world on an incredible whistle-stop tour. From a fantastic film premiere...
---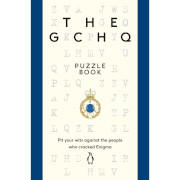 Pit your wits against the people who cracked Enigma in the official puzzle book from Britain's secretive intelligence organisation, GCHQ. If 3=T, 4=S, 5=P, 6=H, 7=H ... what is 8? What is the next letter in the sequence: M, V, E, M, J, S, U, ? Which...
---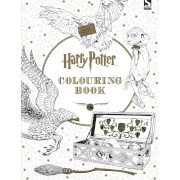 With almost one hundred pages of artwork featuring beloved characters, settings, and memorable scenes from the film franchise, this book is a must-have for fans of the series and those who appreciate the creative design of the films.
---