Price search results for 1.25 Orion Variable Polarizing Filter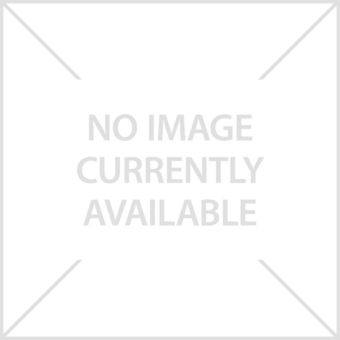 | Stockist | Catalogue Product Name | Price | |
| --- | --- | --- | --- |
| Orion Telescopes UK | 1.25" Orion Variable Polarizing Filter | £25.99 | |
This versatile filter acts like a dimmer switch for your telescope, toning down the brightness of the Moon or planets to a level that is comfortable. The reduction in brightness and glare unmasks detail in your viewing subject and greatly improves contrast. The filter consists of two high-grade glass polarizing filters in a rotating cell that allows you to adjust the amount of light transmission from 1% to 40%. Such control is highly desirable for lunar observing because the Moon's brightness varies with its phase. The filter is great for terrestrial observing too, especially on sunny days. The filter has an anodized aluminum cell, which threads into the barrel of any standard eyepiece. Available in 1.25" and 2" sizes. Storage case included.
Price:
£25.99 from
Orion Telescopes UK
---
Related Products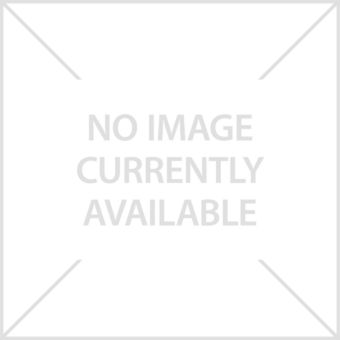 Color observation filters can dramatically increase planetary detail by reducing the predominant hues and uncovering hidden contrast. One of the most useful tools for observing through different filters is our 5-Position 1.25" Filter Wheel, since it allows...
---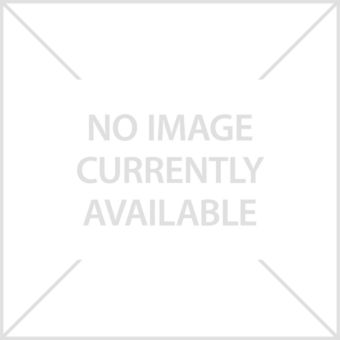 The Moon's disk, even at partial phases, is intensely bright with reflected sunlight. The glare washes out most of the craters, rilles, and other surface details from view. Our 1.25" Orion 13% Transmission Moon Filter reduces the glare, allowing transmission...
---
This useful telescope eyepiece filter transmits 25% of incoming light. It's ideal for viewing crescent Moon phases and for smaller-aperture telescopes, for which less dimming is required.When the Moon is in its crescent phase, it does not produce as much...
---
The Orion Variable Polarizing eyepiece filter acts like a dimmer switch for your telescope. Finer control of the image brightness compared to a standard fixed-transmission telescope eyepiece filter for optimal performance. Adjust the amount of light transmission...
---
Rotates to give a variable light reduction rate from 1% to 40%. Color neutral. No Color cast.. Great for daylight, cuts reflection off windows & reduces glare.. Reduces brightness of the Moon or planets.. Storage case included..
---
A comprehensive and refreshingly affordable filter set for the best views of all types of celestial objects through 1.25" eyepieces. Includes a variable polarizing eyepiece filter for optimal Moon and planetary views. Four included color planetary eyepiece...
---