Merchant A-Z / Zakti (showing 1 to 3 of 3)
---
---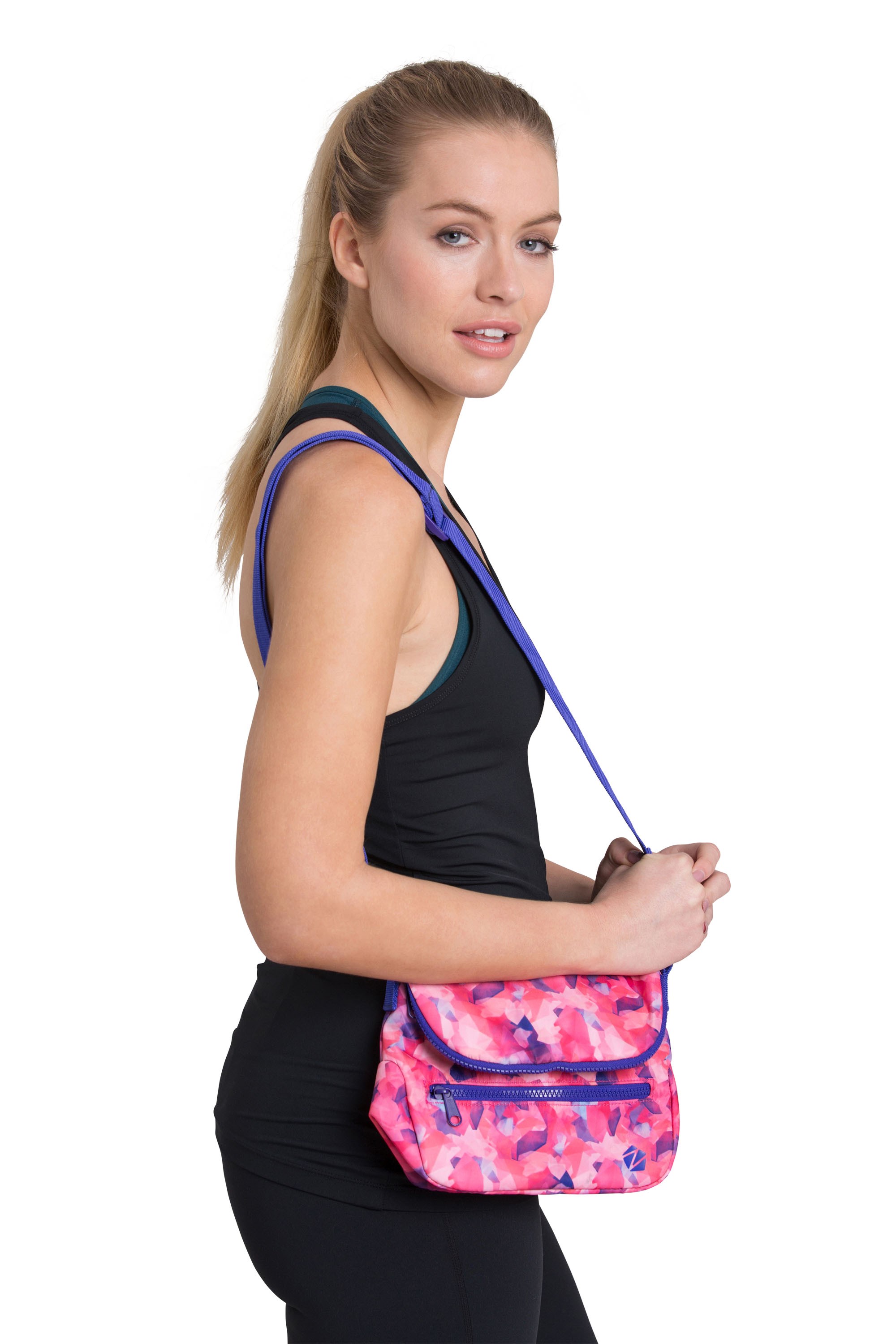 Add something different to your wardrobe with the compact Against The Grain Bag. Bold geometric print with adjustable body strap and lots of pockets for all your essentials when you're out in the city. STYLELots of pocketsDetachable cross body strapCompactBold...
---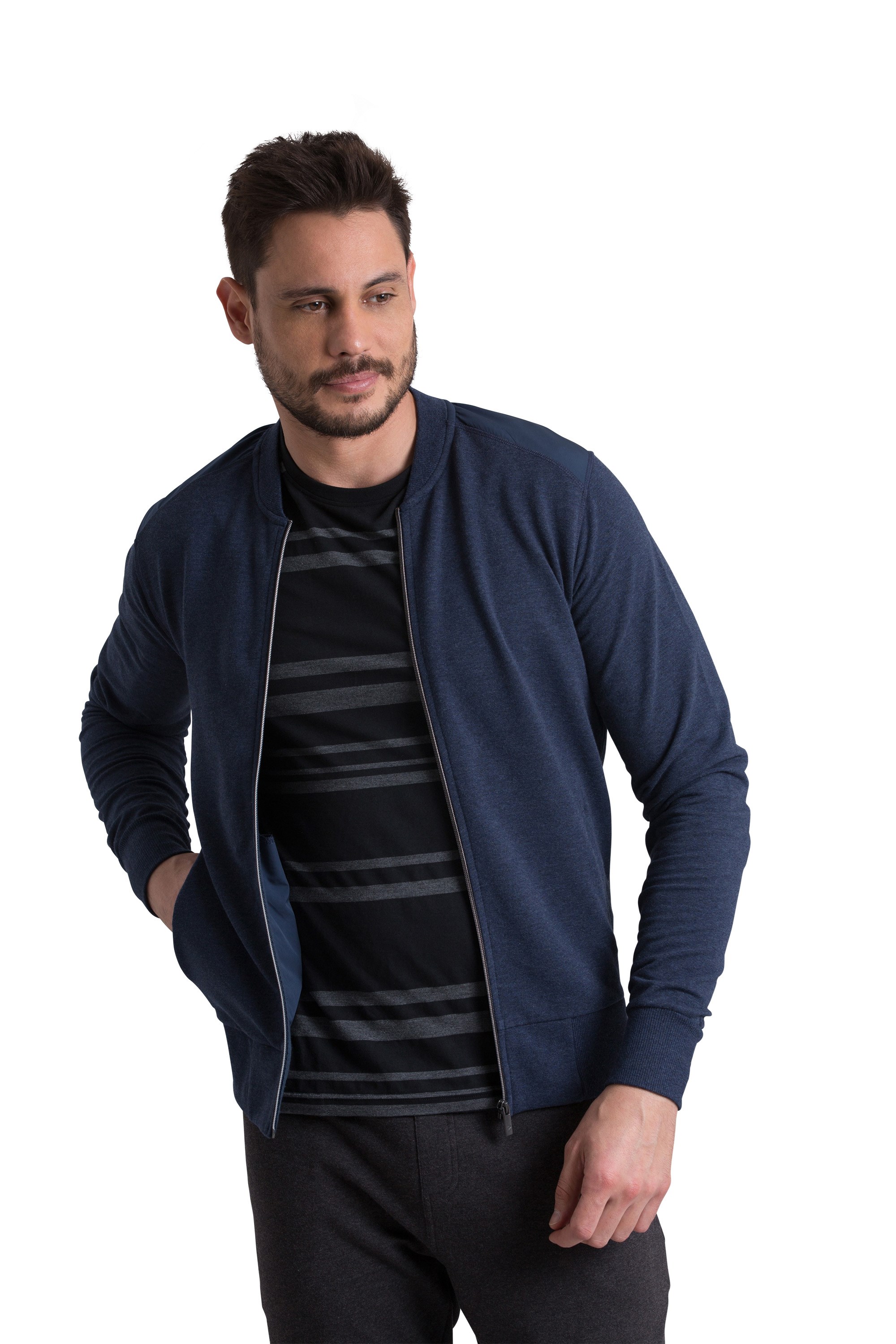 Cool and casual, the Apollo Full Zip Bomber is a great midlayer. Slim fit and made of a cotton blend, which will offer comfort and effortlessly complete your look. STYLESlim fitLong sleeveFront pocketsSUBSTANCECotton blendSoft & stretchy68% Cotton, 26%...
---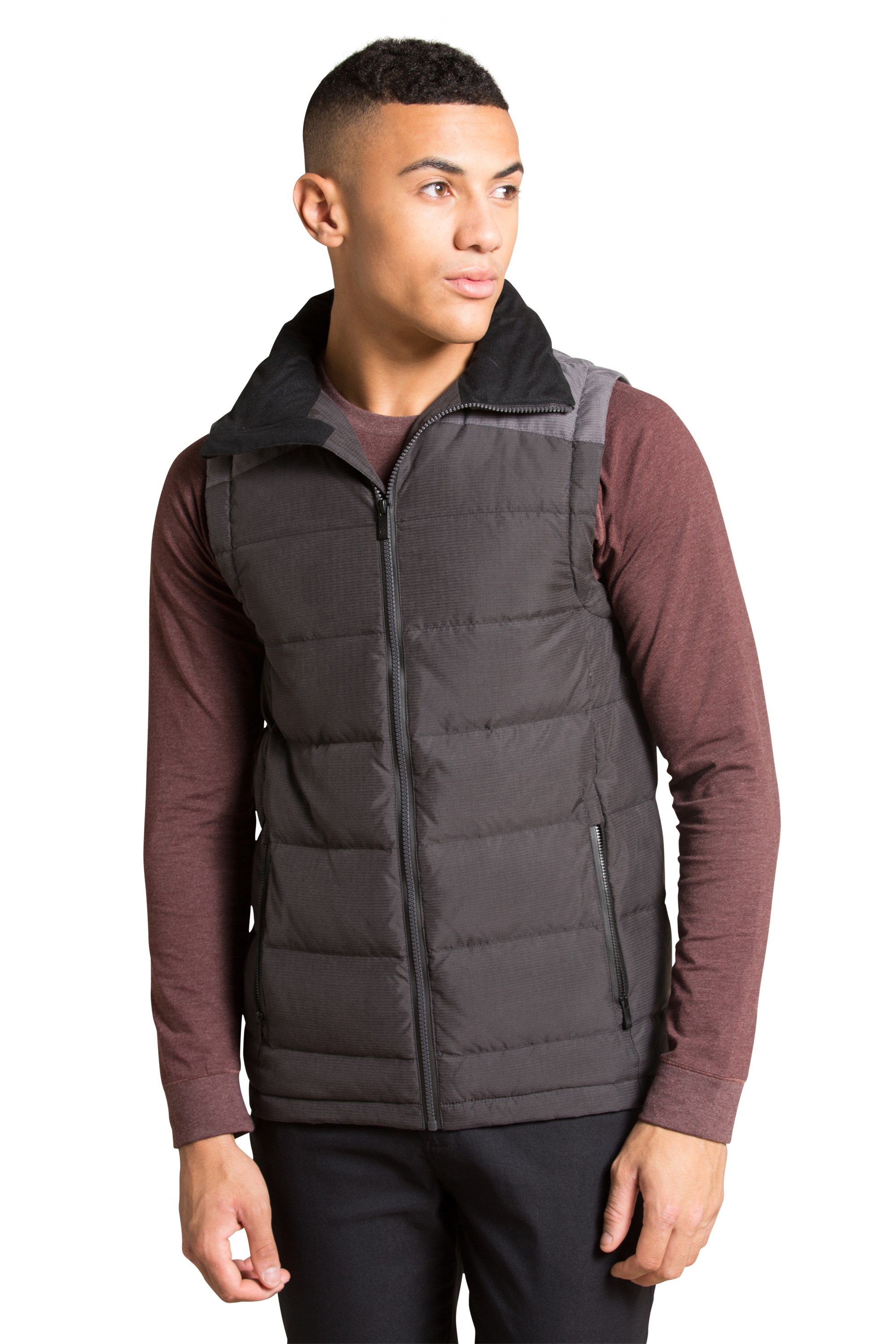 The Arctic Down Padded Gilet is perfect for adding an extra layer of warmth without compromising style. With premium down padding and an all over quilted design - wear it in town or on the slopes. STYLEAll over quilted designTextured fabricInner pocketSUBSTANCE75%...
---