Merchant A-Z / Orion Telescopes UK (showing 81 to 90 of 359)
---
---
On a clear night, you can see thousands of stars in the sky. But they are just a tiny part of what's out in space. In this book, you'll discover some of the amazing things that are out there, many of which you can see with just a pair of binoculars or...
---
Sometimes looking through a straight finder scope can be a strain, making you crouch down and crane your neck. Well, you can call off the chiropractors because our right-angle finder scopes let you view in contortion-free comfort! What's more, they have...
---
If you need more power and more aperture from a finder scope than a standard 6x30 provides, here's an affordable step up. Our 8x40 finder features fully coated achromatic optics with 17mm eye relief, a 5.3-deg (inverted) field of view, and adjustable...
---
Large-aperture finder scopes let you see fainter objects than smaller finders, and this one will literally show you the light! It has a fully coated, 50mm achromatic objective lens with adjustable focus. It has 9x magnification and a standard (inverted)...
---
The Dob Dolly for Orion 4.5-10" Dobsonian Telescopes makes it delightfully easy to move your Orion Dobsonian reflector from one place to another. Designed for use with Orion 4.5", 6", 8" and 10" Dobsonians, the Dob Dolly provides a rugged wheeled platform...
---
Bring your Orion Dobsonian to new heights - literally - with the Dob Pod for Orion 4.5-10" Dobsonian Telescopes! The Dob Pod attaches securely to the base of your compatible Orion Dobsonian reflector and raises the entire telescope a full foot upwards...
---
This 0.5x focal reducer increases the area imaged by your StarShoot G3 or G4 camera by a factor of 4. The reducer threads into the nosepiece of either StarShoot G3 camera to effectively reduce the focal length of the telescope by half. The larger imaging...
---
Some of the most picturesque celestial objects are too large to fit in the field of view of an imaging refractor and camera. What's more, most objects in deep space are very faint and therefore challenging to image without taking very long exposures,...
---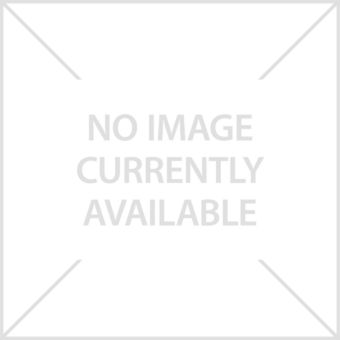 For terrestrial viewing with a refractor or Cassegrain telescope, use of a correct-image (or image erecting) prism diagonal may be desirable. The image through the eyepiece image will appear upright and non-reversed, matching the naked-eye orientation....
---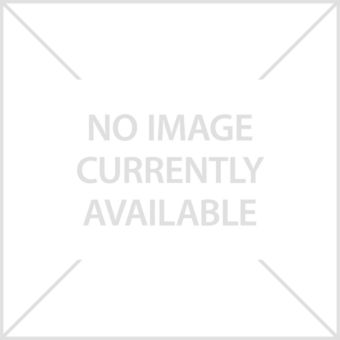 This precision 90-deg star diagonals features fully coated prisms, delivering superior image fidelity. Housings are plastic with thumbscrew to secure the eyepiece in place. This 90-deg diagonal yields correctly oriented images (right-side up and nonreversed)....
---