Merchant A-Z / Orion Telescopes UK (showing 71 to 80 of 318)
---
---
The Dob Dolly for Orion 4.5-10" Dobsonian Telescopes makes it delightfully easy to move your Orion Dobsonian reflector from one place to another. Designed for use with Orion 4.5", 6", 8" and 10" Dobsonians, the Dob Dolly provides a rugged wheeled platform...
---
Bring your Orion Dobsonian to new heights - literally - with the Dob Pod for Orion 4.5-10" Dobsonian Telescopes! The Dob Pod attaches securely to the base of your compatible Orion Dobsonian reflector and raises the entire telescope a full foot upwards...
---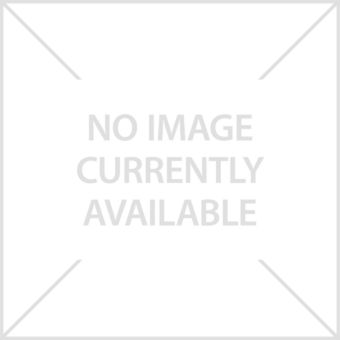 For terrestrial viewing with a refractor or Cassegrain telescope, use of a correct-image (or image erecting) prism diagonal may be desirable. The image through the eyepiece image will appear upright and non-reversed, matching the naked-eye orientation....
---
The Orion Pentaprism 90-Degree Diagonal is a non-inverting, non-reversing 1.25" diagonal with a 90-degree viewing angle. Unlike a star diagonal, it does not produce a mirror-reversed image, which can make navigation and referring to star maps while observing...
---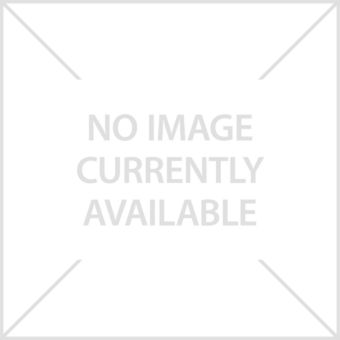 Elevate your telescope's performance potential with our Orion Premium Telescope Accessory Kit. This comprehensive set of quality accessories will greatly enhance the abilities of any telescope. Accessorizing your telescope with a variety of quality eyepieces,...
---
This precision 90-degree star diagonal for telescopes features fully coated prisms to deliver superior image fidelity. The prism diagonal features a machined aluminum eyepiece holder and a chrome-plated metal barrel that's conveniently threaded for 1.25"...
---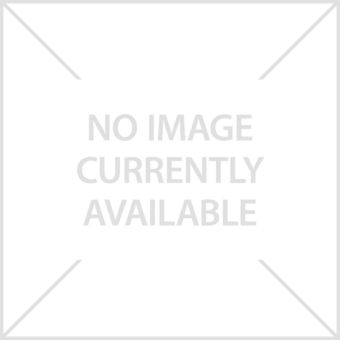 This petite Barlow lens packs a power-doubling magnification punch and features T-threads for secure camera attachment. Use the Shorty 2x Barlow to double the magnifying power of any 1.25" telescope eyepiece for high-power observational stargazing. For...
---
Every telescope deserves a thorough complement of quality accessories. By using different focal length eyepieces, visual eyepiece filters, and Barlow lenses, you can push your telescope to its full potential of performance. There are a multitude of different...
---
The Orion 1.25" Twist-Tight Dielectric Mirror Star Diagonal gives the typical thumbscrew-equipped telescope diagonal a new twist - literally! This innovative diagonal features a twist-tight clamping mechanism that securely grasps inserted 1.25" eyepieces...
---
Our new compact 10-25x power zoom monocular is sure to please any outdoor enthusiast thanks to its versatile magnification range and rugged, waterproof design. Measuring less than 7" long, the Orion 10-25x42 Zoom Waterproof Monocular is easy to take anywhere...
---