Merchant A-Z / Orion Telescopes UK (showing 61 to 70 of 318)
---
---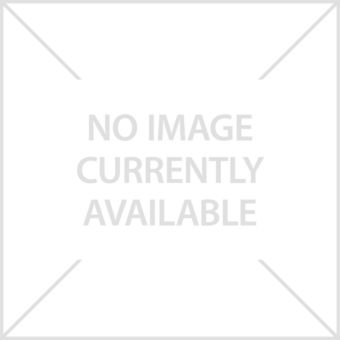 When placed over the front of a telescope, handy Orion PinPoint Telescope Focusing Masks make it easy to achieve quick and precise focusing without guesswork. Also known as Bahtinov masks, these focus aids feature a laser-cut slot pattern that produces...
---
If you're ready to swap out your standard Plossl eyepieces for oculars that will take your observing game to the next level, try the Orion EF Widefield 1.25" Eyepieces. The "EF" stands for Extra Flat, which means that our EF Widefield Eyepieces are designed...
---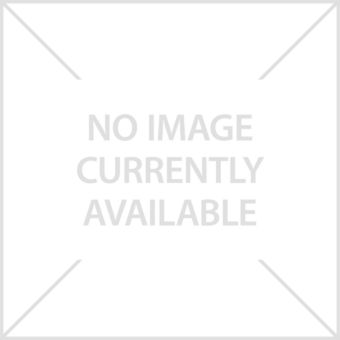 Enjoy a wide-field window into the heavens served up by Stratus eyepieces. With an apparent field of 68-degrees -- which translates to a 71% greater viewing area than that of a typical Plossl -- Stratus eyepieces quite literally put more stars in your...
---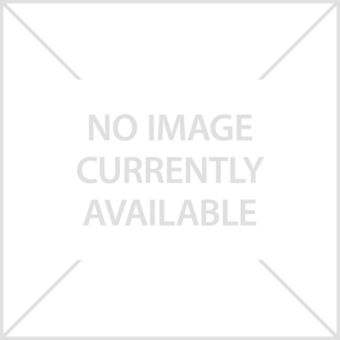 The Orion Safety Film Solar Filter for 8" Reflector Telescopes is made with high-quality Safety Solar Film, which is made specifically for safe observation of the Sun through a telescope.Using this streak-free and blister-free film filter is an affordable...
---
These tube rings have an inside diameter (ID) of 90mm (3.5"). Orion Tube Rings for telescope Optical Tube Assemblies come as a set of two with quick-release, hinged clamp knobs for easy installation on your favorite telescope. Each tube ring features...
---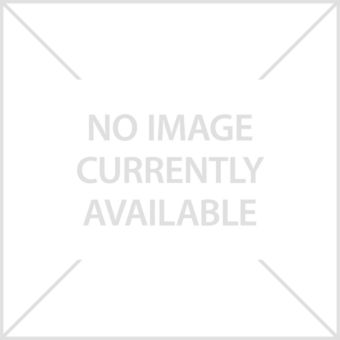 With an ultra-wide 80-degree field of view and true-color lanthanum optics, the 9mm Orion LHD eyepiece is sure to impress you with exquisite views of the night sky. Like all Orion LHD eyepieces, this 9mm model features an element of lanthanum glass which...
---
On a clear night, you can see thousands of stars in the sky. But they are just a tiny part of what's out in space. In this book, you'll discover some of the amazing things that are out there, many of which you can see with just a pair of binoculars or...
---
Sometimes looking through a straight finder scope can be a strain, making you crouch down and crane your neck. Well, you can call off the chiropractors because our right-angle finder scopes let you view in contortion-free comfort! What's more, they have...
---
If you need more power and more aperture from a finder scope than a standard 6x30 provides, here's an affordable step up. Our 8x40 finder features fully coated achromatic optics with 17mm eye relief, a 5.3-deg (inverted) field of view, and adjustable...
---
Large-aperture finder scopes let you see fainter objects than smaller finders, and this one will literally show you the light! It has a fully coated, 50mm achromatic objective lens with adjustable focus. It has 9x magnification and a standard (inverted)...
---