Merchant A-Z / Liberty Games (showing 21 to 30 of 173)
---
---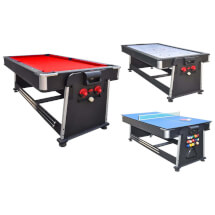 Get three games for the price of one with the Strikeworth 7ft Multi Games Table. Its unique revolving design allows players to effortlessly rotate between the pool table and air hockey playfield, or add the included table tennis top for a third game....
---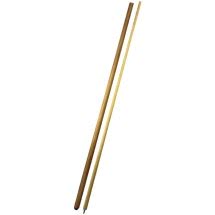 A simple design that can be used for any head fitting (e.g. spider, cross, bridge, butt, etc.). The Ramin cue rest stick is 84" long, but can be made shorter by unscrewing the brass joint in the middle, making it ideal for both adults and children trying...
---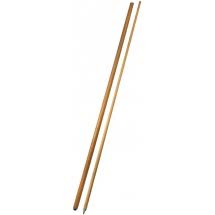 This 96" rest stick has been manufactured from durable ramin wood. It is ideal for reaching those long shots on larger tables and fits onto all types of rest head.
---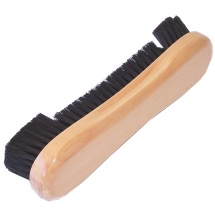 An essential for billiard table owners, this nine inch brush works to keep the table surface free from dust and chalk. Safe and easy to use on all billiard tables, it will help to extend the life of the table and cloth while also improving gameplay.
---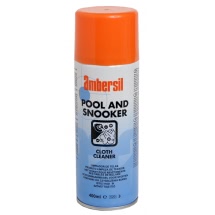 Keep the baize playing surface of modern pool and snooker tables in pristine condition with the Ambersil Pool and Snooker Cloth Cleaner. This is the industry-standard pool and snooker table cloth cleaner, guaranteed to remove chalk marks as well as any...
---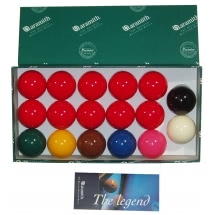 A high quality set of snooker balls designed to be used on 6ft or 7ft UK standard pool tables as a means to play both pool and snooker in one. Manufactured in Belgium using phenolic resin, these durable balls are designed to maintain their shape, balance...
---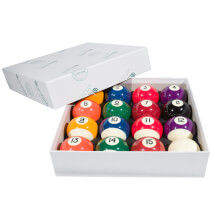 These 2" pool balls are made with phenolic resin, designed to keep their shape, weight and colour for longer. This classic looking set of 16 balls, featuring numbers 1 to 15 and a cue ball, are ideal for both home and commercial use.
---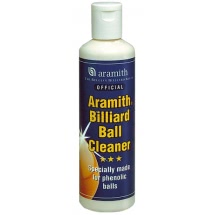 This ball cleaner is specially designed to clean phenolic billiard balls to a high shine. Regular use will help maintain the finish of the balls to provide a smooth surface for even rolls. Prolong the life of your pool balls by cleaning after each use....
---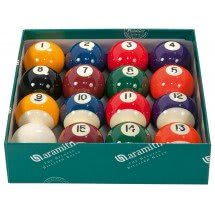 The Premier 2 1/4 inch Spots and Stripes pool ball set is made from the Belgian experts' renowned phenolic resin, ensuring the balls are able to maintain their shape, weight, colouring and balance throughout a prolonged period of use. These balls are...
---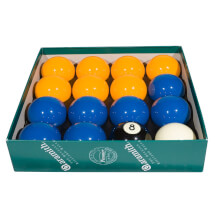 These Belgian pool balls are made with phenolic resin, making them both scratch resistant and burn mark resistant. Able to withstand powerful shooting during regular use, they also maintain a smooth roll and superb rebound. Featuring 14 balls in blue...
---