Merchant A-Z / Jacamo (showing 41 to 50 of 4222)
---
---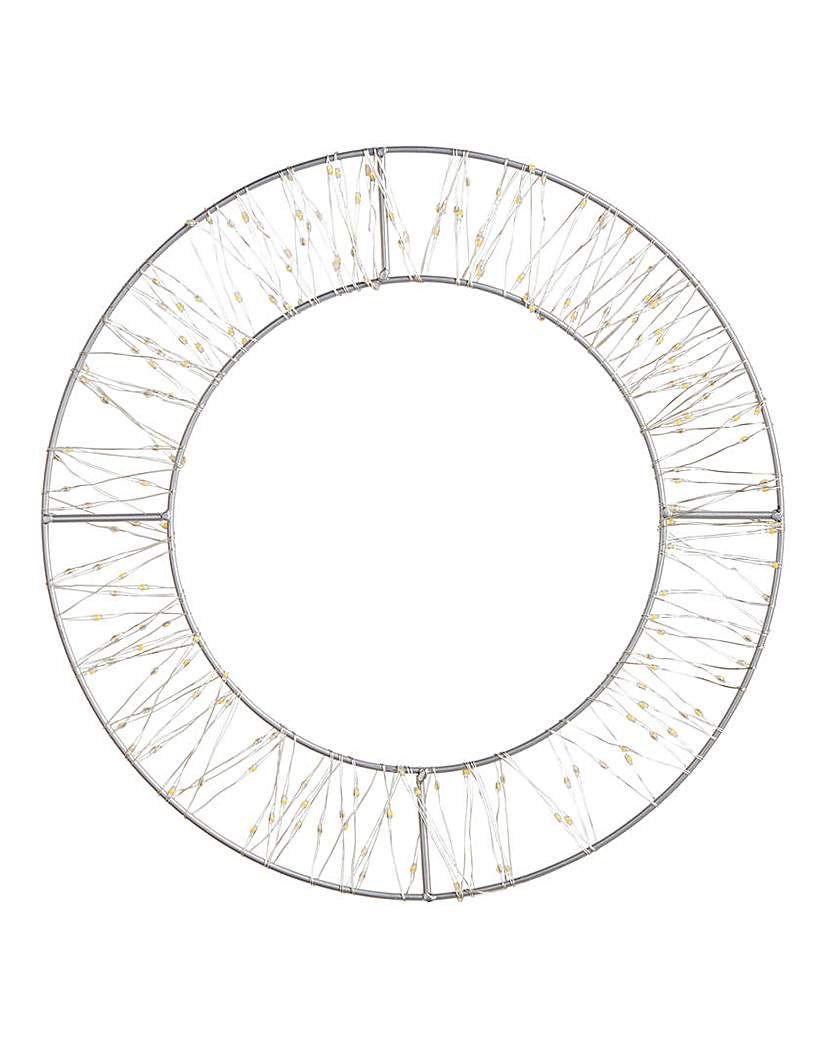 A beautiful LED wreath will make a real statement in your home. Made from an iron frame and decorated with 200 copper wire battery operated lights. For indoor use only, ideal for internal doors or above mantlepieces.
---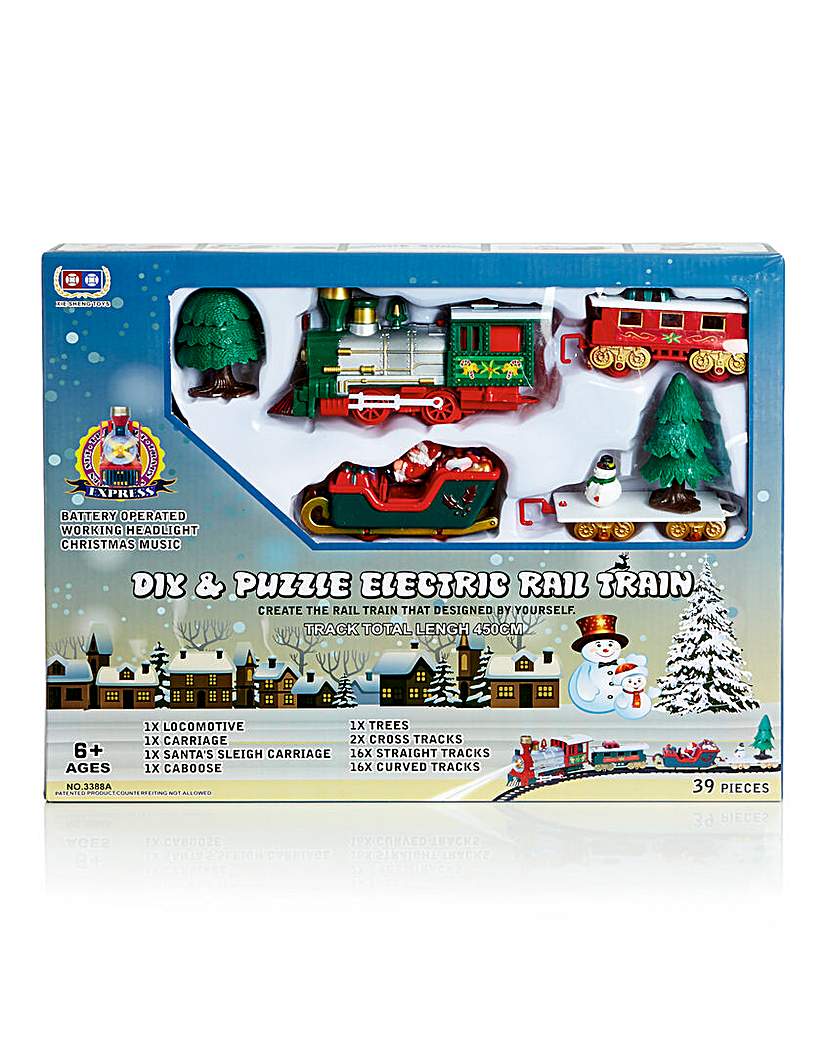 This 39-piece DIY puzzle train track will provide hours of entertainment. Complete with music and a working headlight, why not put this at the base of your tree to add a festive touch.
---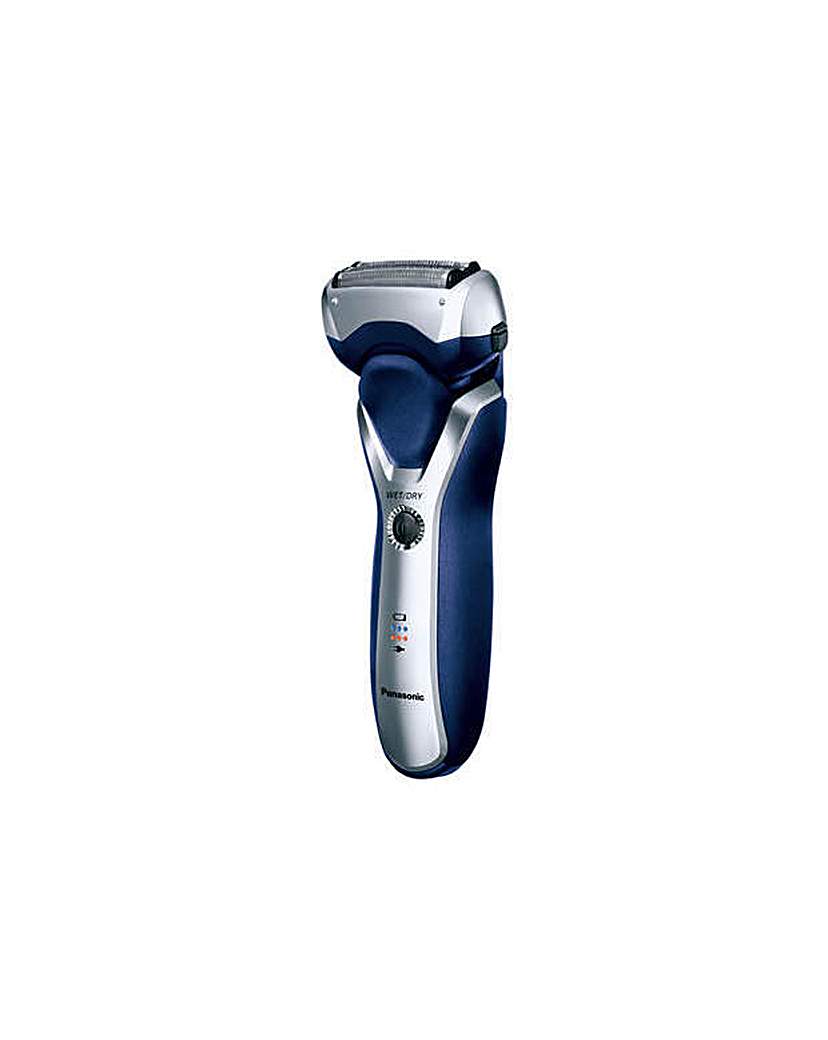 The Panasonic ES-RT37 offers both careful shaving and detailed styling in one product. The Three blade cutting system, multi-fit blades and flexible pivoting head shave close to the roots of the hair for a smooth shave every time. While the slide-up trimmer...
---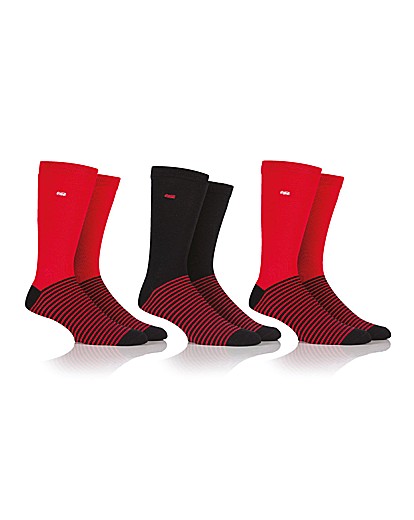 3 Pair Coca Cola Mens Striped Sock Gift Set 70% COTTON, 28% POLYESTER, 2% ELASTANE Great Gift 40 Degree Wash
---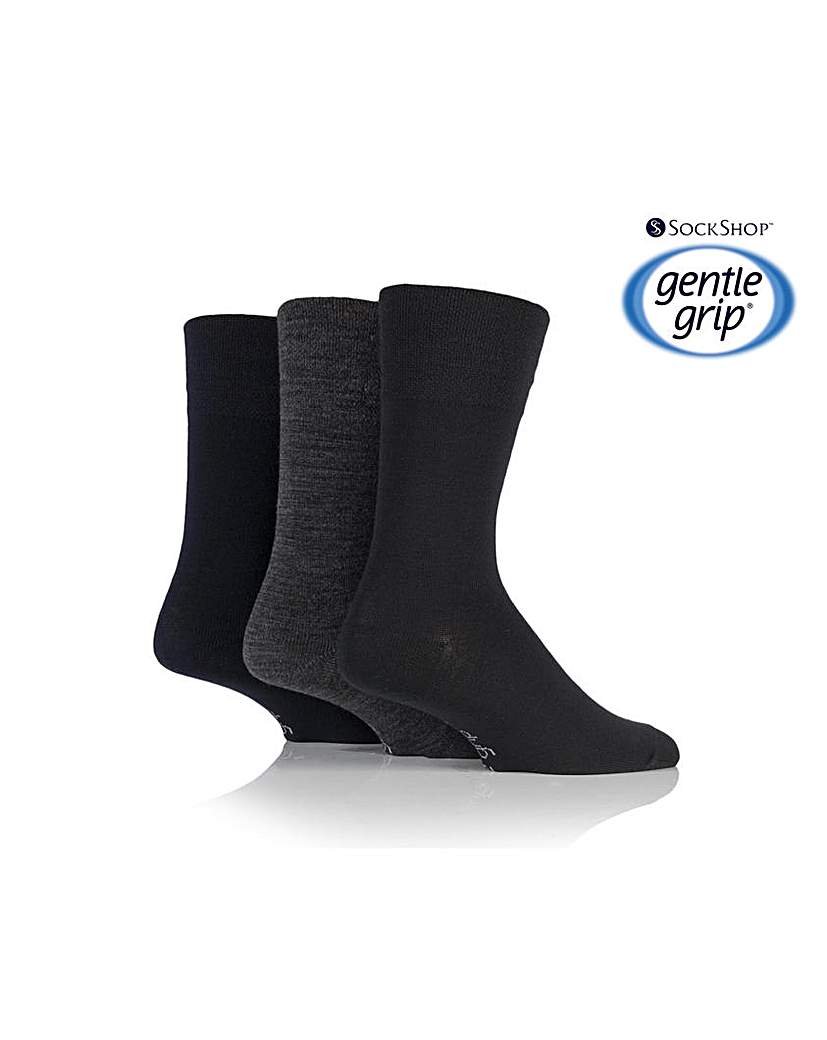 55% Acrylic, 25% Wool, 13% Polyester, 6% Nylon, 1% Elastane Honeycomb Top Non Binding Soft Touch Cotton Strengthened Heel and Toe 40 Degree Wash
---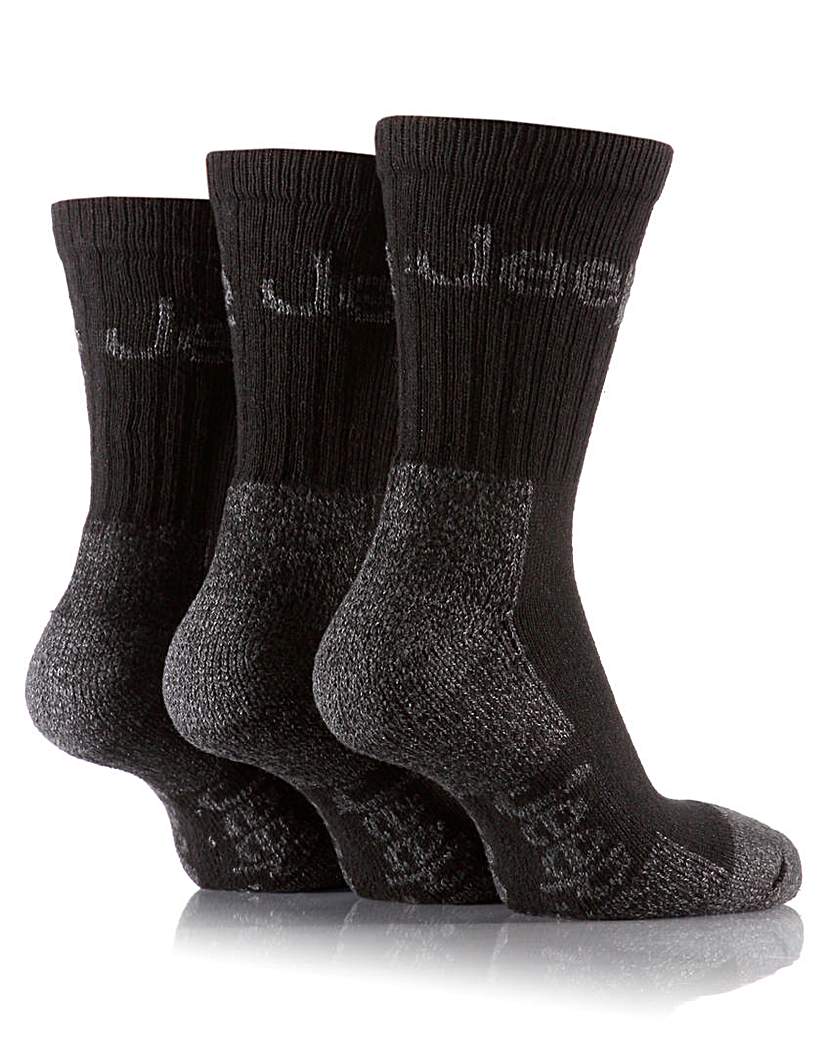 3 Pair Jeep Luxury Terrain Socks 69%Cotton, 29%Polyester, 2%Elastane Fully Cushioned Foot For Ultimate Comfort Best Pairotection For Your Feet Suitable For Use With All Safety Boots 40 Degree Wash
---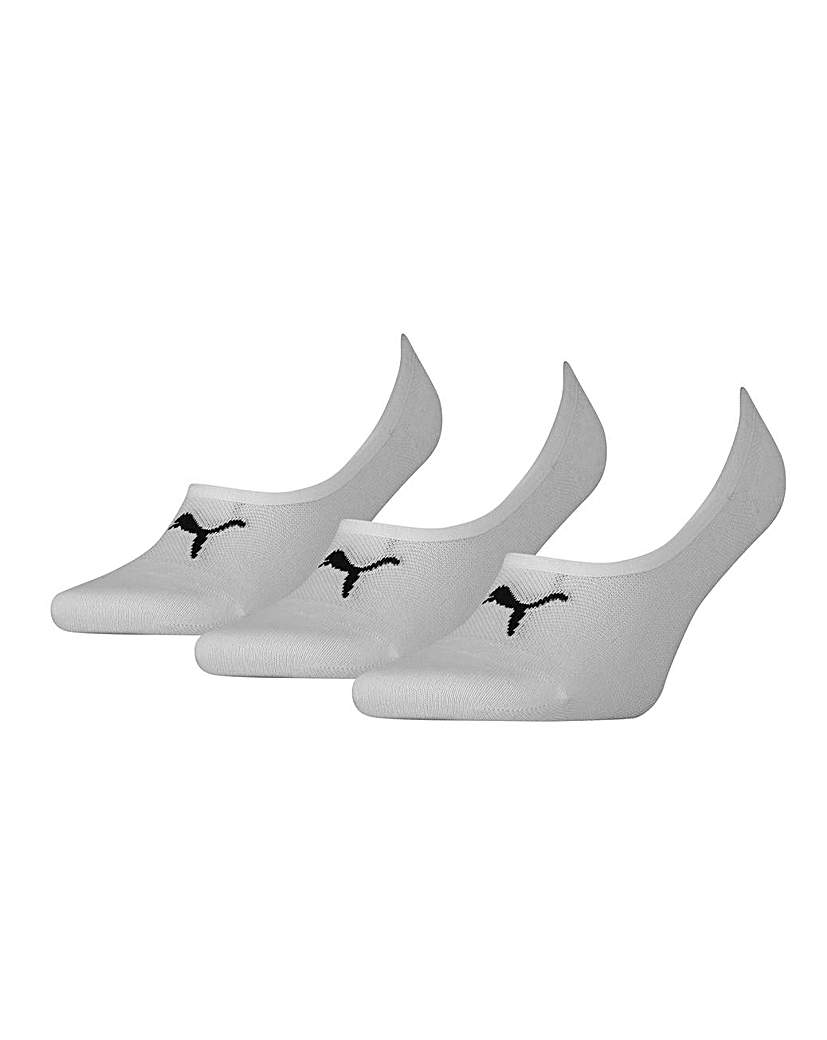 76% Cotton, 22% Polyamide, 2% Elastane Invisible In Shoe Mesh For Ventilation Handlinked Toe Seam To Prevent Irritation Arch Support For Better Fit Anti-slip Silicone In Heel 40 Degree Machine Wash
---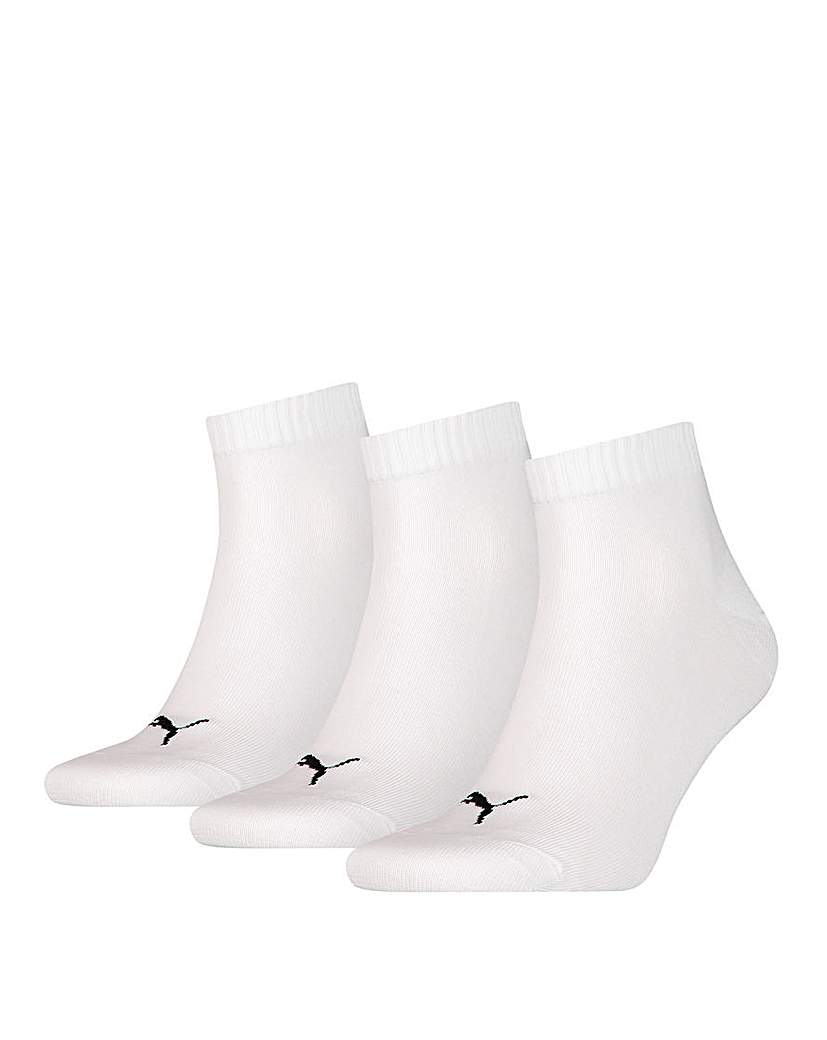 76% Cotton, 19% Polyester, 3% Polyamide, 2% Elastane Sportive Quarter Socks Extra Flat Toe Seam To Prevent Irritation Comfort Top 40 Degree Machine Wash
---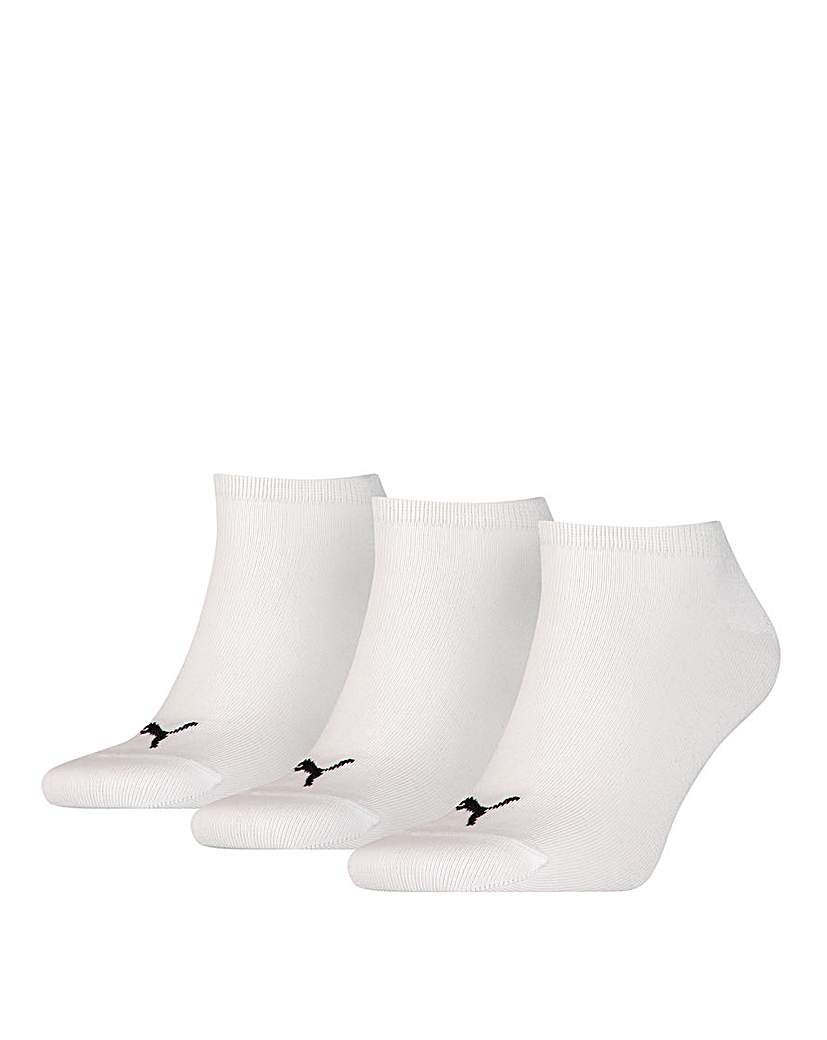 72% Cotton, 24% Polyester, 3% Polyamide, 1% Elastane Sportive Sneaker Socks Extra Flat Toe Seam To Prevent Irritation 40 Degree Machine Wash
---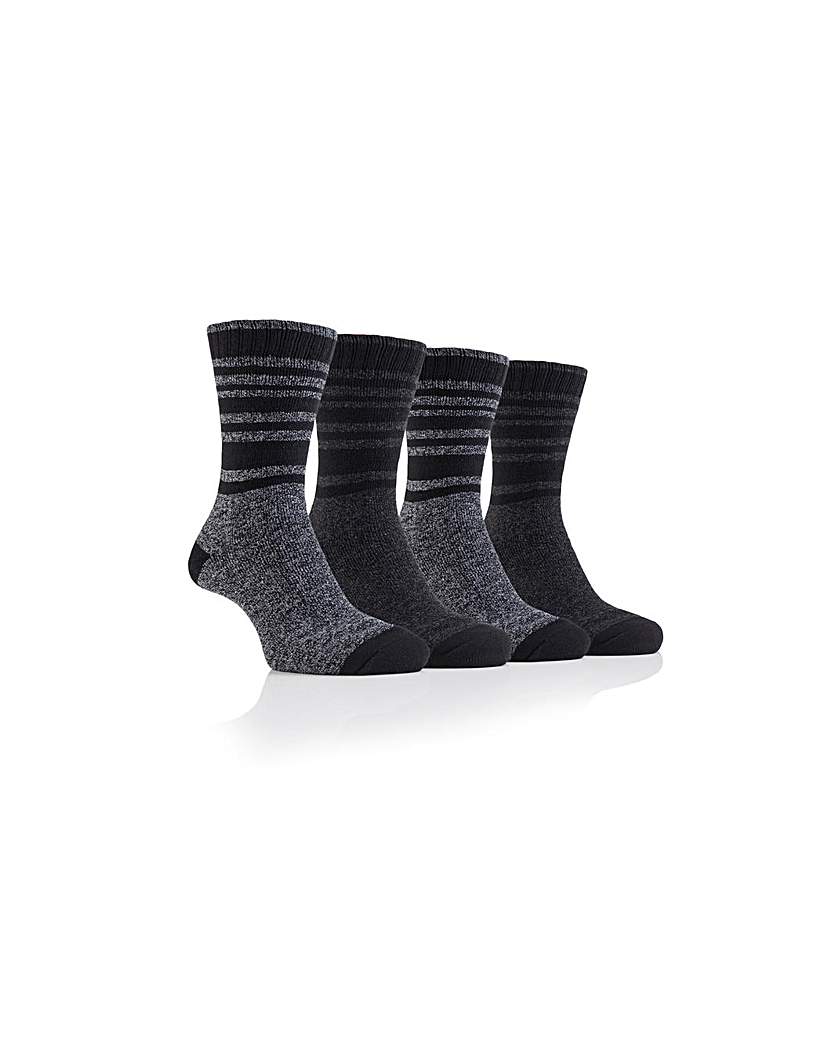 4 Pack Cotton Blend Boot Socks 65% POLYESTER, 13% POLYPROPYLENE, 13% COTTON, 9% VISCOSE Performance Polyester 40 Degree Wash
---