Merchant A-Z / Jacamo (showing 1 to 10 of 4287)
---
---
---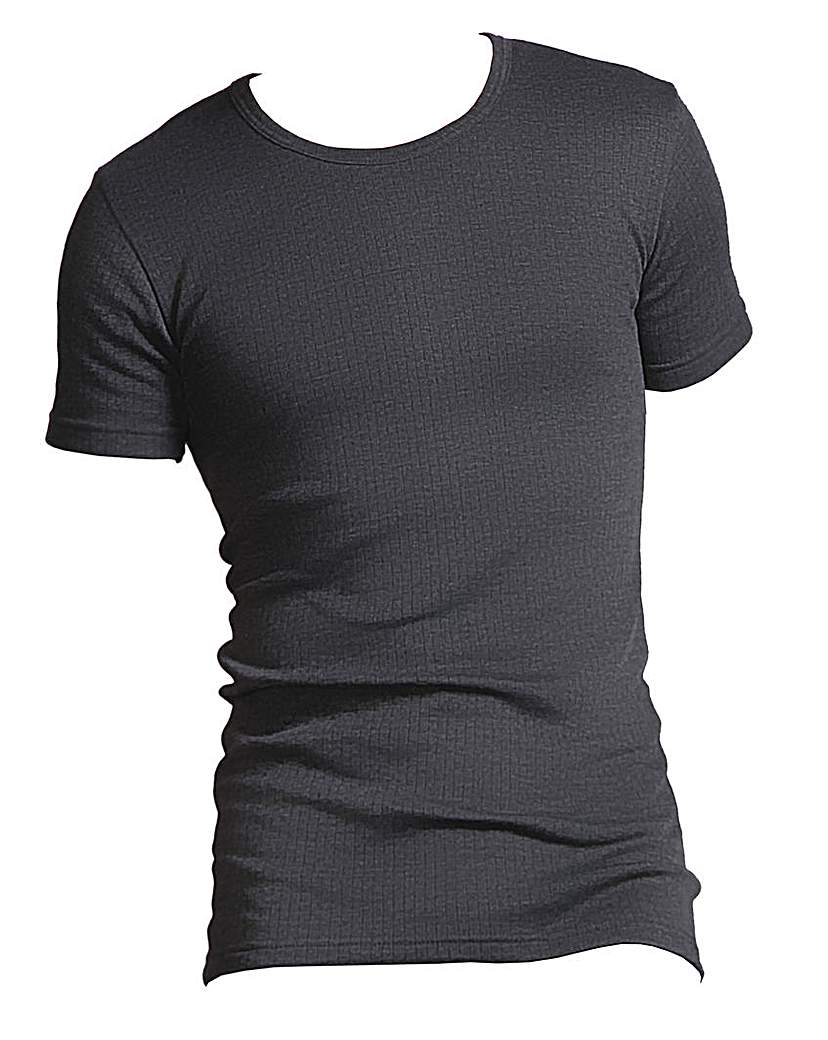 1 Pack Heat Holder Short Sleeve Vests 1 Pack Heat Holder Short Sleeve Vests 53% Polyester 47% Cotton 0.45 Tog Rating Advanced Insulating Yarn Ribbed Construction Soft Brushed Inner Seamless Body Cotton Blend 40 Degree Machine Wash
---
53% Polyester, 47% Cotton 0.45 Tog Rating Ribbed Construction Soft Brushed Inner Elasticated Waist 40 Degree Wash
---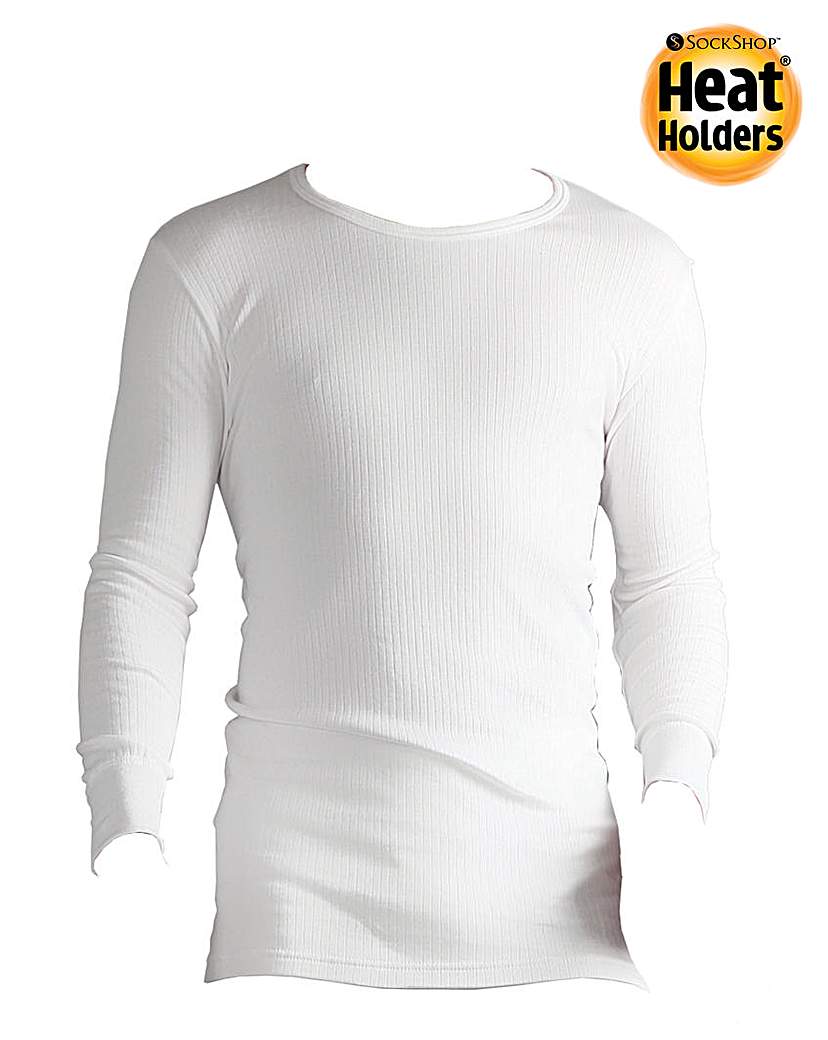 53% Polyester, 47% Cotton 0.45 Tog Rating Longer Length Body Ribbed Construction Soft Brushed Inner Seamless Body Cotton Blend 40 Degree Wash
---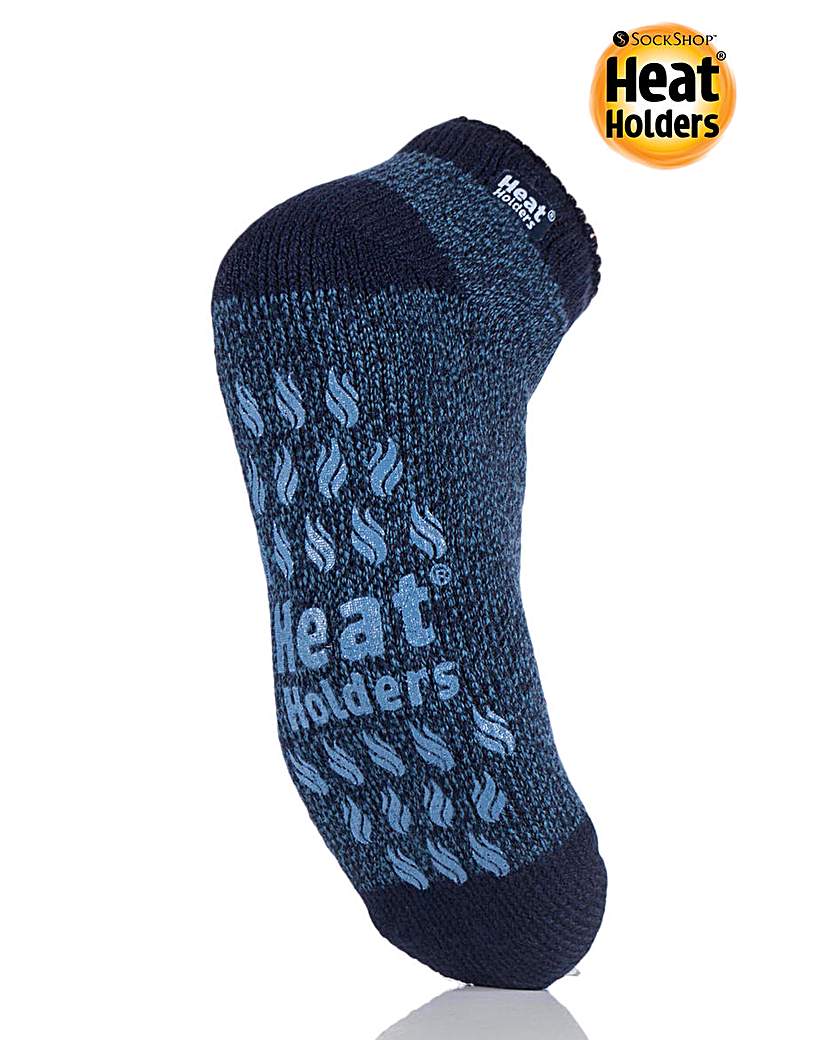 91% Acrylic, 5% Nylon, 3% Polyester. 1% Elastane 2.3 Tog Rating Advanced Insulating Yarn Extra Long Looped Thermal Pile Soft Brushed Inner 40 Degree Wash
---
91% Acrylic, 5% Nylon, 3% Polyester. 1% Elastane 2.3 Tog Rating Advanced Insulating Yarn Extra Long Looped Thermal Pile Soft Brushed Inner 40 Degree Wash
---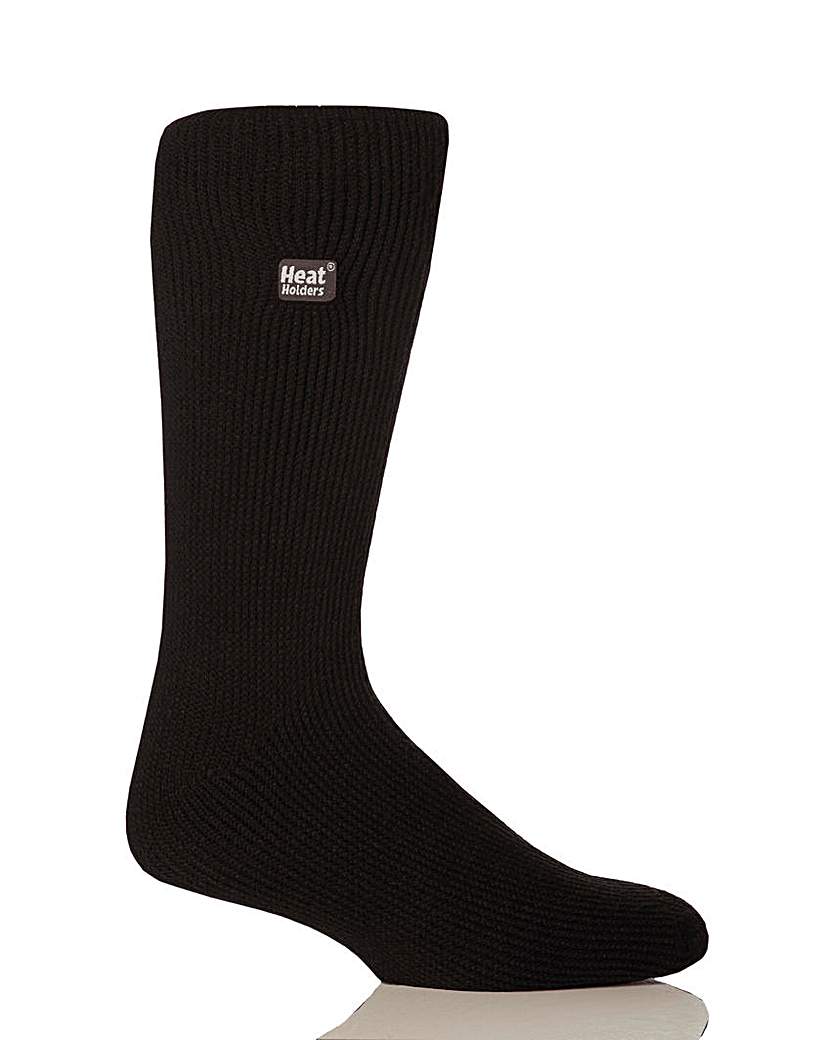 91% Acrylic, 5% Nylon, 3% Polyester. 1% Elastane 2.3 Tog Rating Advanced Insulating Yarn Extra Long Looped Thermal Pile Soft Brushed Inner 40 Degree Wash
---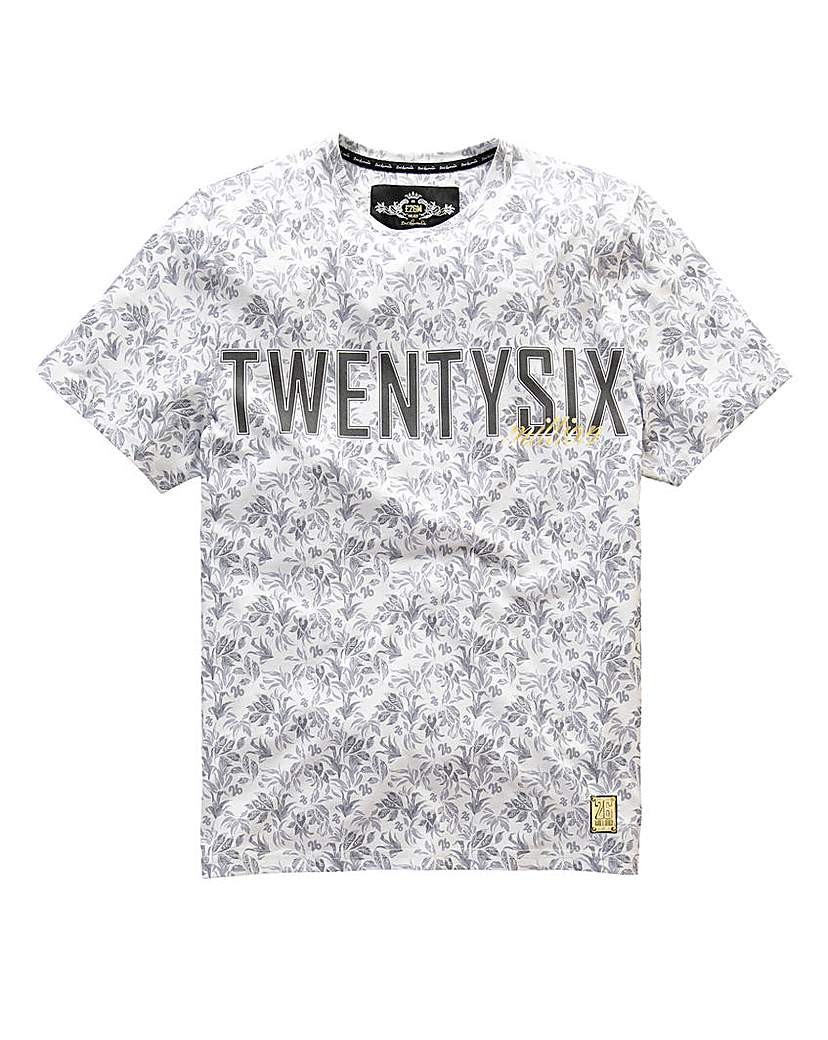 This Alba T-shirt from 26 Million has an all-over print and is essential for your wardrobe this season.
---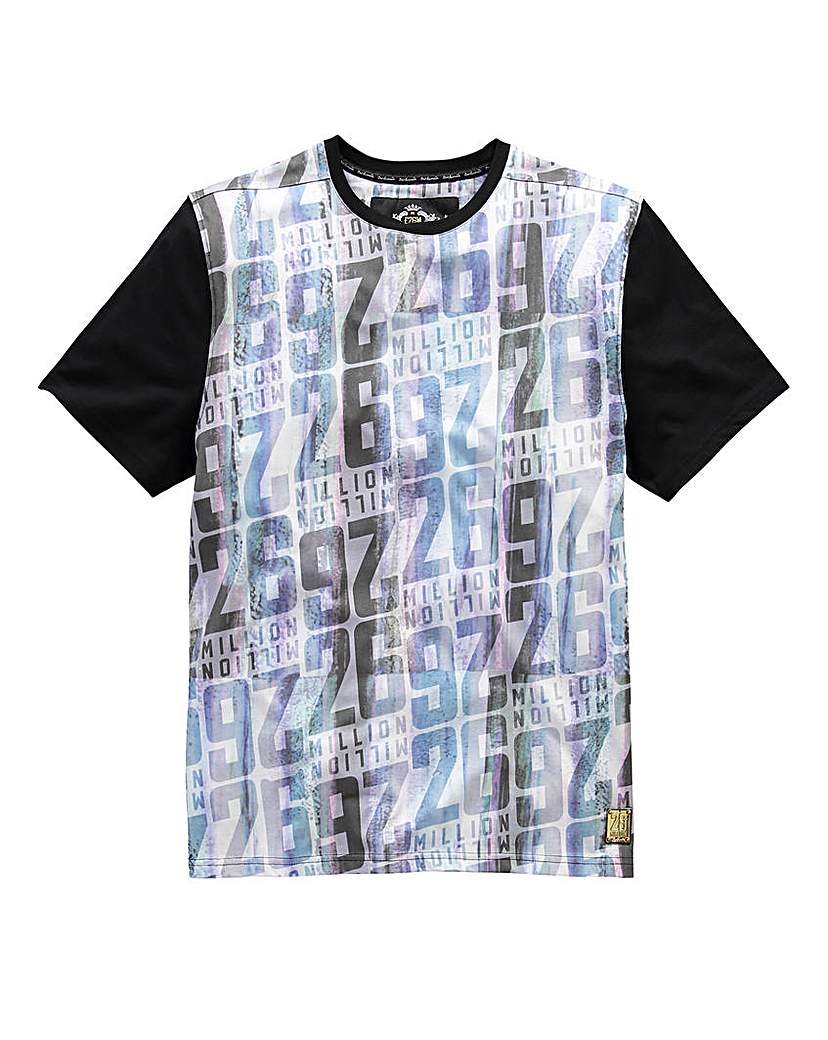 This Ariss T-shirt from 26 Million is perfect for your all-round wardrobe. Wear it from holiday to an evening out with or without layers.
---
These Blake Jog Shorts from 26 Million are the perfect accompaniment for any casual top. Wear on a relaxed day to the beach or on holiday.
---