Merchant A-Z / Iwantoneofthose.com (showing 21 to 30 of 29326)
---
---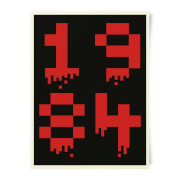 ---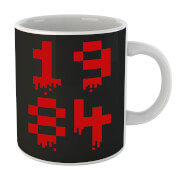 This ceramic mug has a capacity of 315ml / 11oz and is dishwasher and microwave safe. Presented in a secure box, this mug is a great gift idea.Ready player one? Whether you're questing through another epic open world or smashing your mates in the latest...
---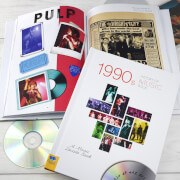 Welcome to the 1980s! The music of this decade was highly influenced by new developments in digital recordings, for the first-time videos were created specifically for songs to be played on TV. These advancements in technology saw the rise of synthesisers...
---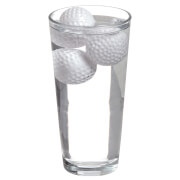 The novelty set of 'golf ball' drinks coolers is the perfect accessory to add to your well-deserved tipple once you finally reach the 19th hole. Simply store the coolers in the freezer and pop then into your drinks when you wish for icy cold refreshment...
---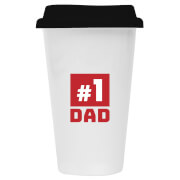 Make Tea time a little more 'me time' with our range of fun and quirky mugs! Whether they're a dog lover, the office gossip or your ever faithful lobster, there's a mug for them to put a smile on their face every time they go to brew up.Mug Post is here...
---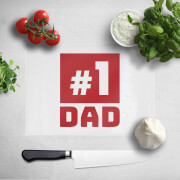 Brighten up your kitchen with one of our amazing glass cutting boards! Whether you want a summery theme or to show a favourite movie, there's something for everyone!Bold, full-colour printHigh durability30cm x 40cm dimension
---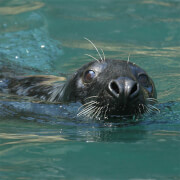 Get out on the water for a fantastic trip down the coast of Northern Cornwall. Your Seal Cave experience for Two Adults is a chance to see the wonderful creatures that inhabit the area. If youre lucky you will be able to see other animals too on this...
---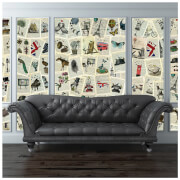 The 1 Wall Creative Collage 'Marion McConaghie' will add interest and personality to a bedroom, office, study or living room. The collage includes 64 pieces of designer wallpaper that allow you to create a distinctive feature wall that is as unique...
---
Transform your home with the giant Old Style World Map Wall Mural from 1 wall. Featuring 4 easy-to-hang pieces that combine to produce a stylish world map, the vintage mural provides a bold, classy feel to any home. The map comes with full hanging instructions...
---
---