Merchant A-Z / Iwantoneofthose.com (showing 11 to 20 of 26354)
---
---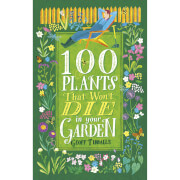 100 plants which, beyond the essential watering at planting time, can be expected to thrive - pests give them a wide berth, they will prosper in any reasonable garden soil and will withstand the British weather. Divided into sections for shrubs, conifers,...
---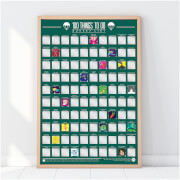 The 100 Things To Do Bucket List Poster is perfect for keeping boredom at bay and enhancing your leisure time. Behind every scratch-off panel is a fun, unusual and exciting 'Thing To Do'. From 'Attend the Olympics', 'Catch a fish' to 'Act...
---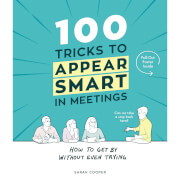 We're going on a bar hunt. We're going to find a cool one. The babysitter's booked. We're not old!
---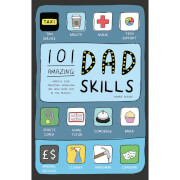 From how to improvise a bedtime story to the ins and outs of high-quality dad dancing, 101 Amazing Dad Skills is an essential read for all long-suffering dads and excited fathers-to-be. It contains a heady mix of fun and inspiring Dad skills for the modern...
---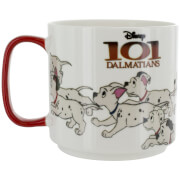 Grab a mug with more pedigree than most with this charming Disney Heat Change Mug inspired by the classic children's animation One Hundred and One Dalmatians. A standard sized mug featuring artwork from the iconic film, just add a hot drink to see the...
---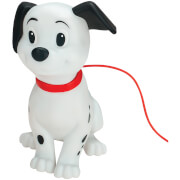 Receive the warm glow of pure puppy love with this adorably cute 101 Dalmatians Lamp! Inspired by the classic Disney film, the 101 Dalmatians Lamp lets you have your very own Dalmatian puppy, making it the cutest way to light your room. Powered by USB...
---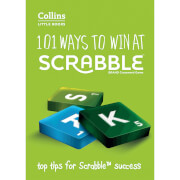 We all want to get one over on our friends and family on the Scrabble board. Most of us manage to win now and again - but if you're looking for a permanent performance boost, then these books are for you. Top player Barry Grossman offers his tips for...
---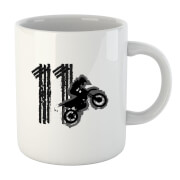 This ceramic mug has a capacity of 315ml / 11oz and is dishwasher and microwave safe. Presented in an secure box, this mug is a great gift idea.
---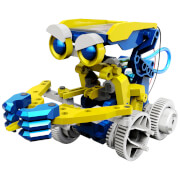 Learn how to build robots and explore renewable sources of energy while having fun, with the 12 in 1 Solar Hydraulic Construction Kit. The 212-piece kit lets you build 12 different self-powered robots using solar or hydraulic power, so they never need...
---
---