Merchant A-Z / Iwantoneofthose.com (showing 1 to 10 of 21583)
---
---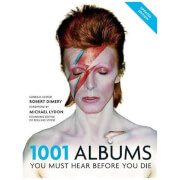 If you thought you knew your music, then think again. 1001 Albums You Must Hear Before You Die, is totally revised and fully updated for 2016, and is the definitive guide to accompany your interest in music.
---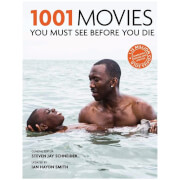 Completely revised and updated edition (2017) of the ultimate guide to film. Each entry tells you why these films deserve inclusion engaging readers in each film's concept development and production, including trivia facts about the movies, as well as...
---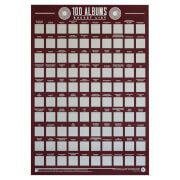 Perfect for all music fans, the Bucket List Poster is a list of 100 great albums. Behind every scratch-off panel is an image related to the album to remove when you have listened to them. Examples of albums listed on the poster include: Bridge over Troubled...
---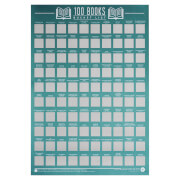 Perfect for all book-lovers, students and book club members, the Bucket List Books Poster is a list of 100 great novels. Behind every scratch-off panel is an image related to the novel to remove when they have been read. Examples of books listed on the...
---
The 100 Box Sets Bucket List Poster is a great gift idea for anyone whose perfect evening is spent in front of the TV, binge-watching the latest box set. The poster will encourage you to expand your repertoire and discover brand new viewing opportunities....
---
The 100 Games Bucket List Poster is a great gift idea for all gamers. The poster will guide you through 100 of the greatest video games created. It will encourage you to play even more games so what's not to love! When you have completed each game,...
---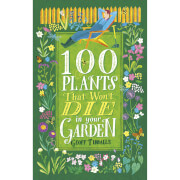 100 plants which, beyond the essential watering at planting time, can be expected to thrive - pests give them a wide berth, they will prosper in any reasonable garden soil and will withstand the British weather. Divided into sections for shrubs, conifers,...
---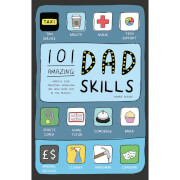 From how to improvise a bedtime story to the ins and outs of high-quality dad dancing, 101 Amazing Dad Skills is an essential read for all long-suffering dads and excited fathers-to-be. It contains a heady mix of fun and inspiring Dad skills for the modern...
---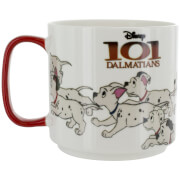 Grab a mug with more pedigree than most with this charming Disney Heat Change Mug inspired by the classic children's animation One Hundred and One Dalmatians. A standard sized mug featuring artwork from the iconic film, just add a hot drink to see the...
---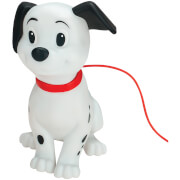 Receive the warm glow of pure puppy love with this adorably cute 101 Dalmatians Lamp! Inspired by the classic Disney film, the 101 Dalmatians Lamp lets you have your very own Dalmatian puppy, making it the cutest way to light your room. Powered by USB...
---