Merchant A-Z / Iwantoneofthose.com (showing 1 to 10 of 26534)
---
---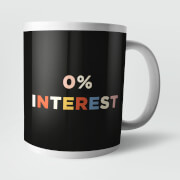 Make Tea time a little more "me time" with our range of fun and quirky mugs! Whether they're a dog lover, the office gossip or your ever faithful lobster, there's a mug for them to put a smile on their face every time they go to brew up.Mug Post...
---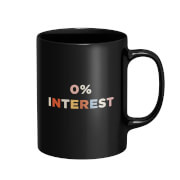 Mug Post is here to encourage individuality, colourful days and all for expressing yourself, whether it's a sugary doughnut to a naughty Nood-le we've got something to brighten your day and put a smile on a face.This ceramic mug has a capacity of 315ml...
---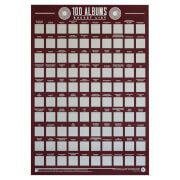 Perfect for all music fans, the Bucket List Poster is a list of 100 great albums. Behind every scratch-off panel is an image related to the album to remove when you have listened to them. Examples of albums listed on the poster include: Bridge over Troubled...
---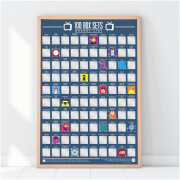 The 100 Box Sets Bucket List Poster is a great gift idea for anyone whose perfect evening is spent in front of the TV, binge-watching the latest box set. The poster will encourage you to expand your repertoire and discover brand new viewing opportunities....
---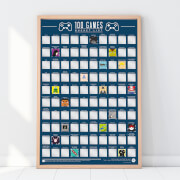 The 100 Games Bucket List Poster is a great gift idea for all gamers. The poster will guide you through 100 of the greatest video games created. It will encourage you to play even more games so what's not to love! When you have completed each game,...
---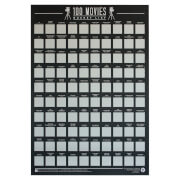 The 100 Movies Bucket List Poster is a great gift idea for all movie buffs. The poster compiles a list of 100 great films. When you have watched them, scratch off the panel to reveal a related image. The poster includes films such as Dr Strangelove, Good...
---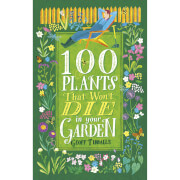 100 plants which, beyond the essential watering at planting time, can be expected to thrive - pests give them a wide berth, they will prosper in any reasonable garden soil and will withstand the British weather. Divided into sections for shrubs, conifers,...
---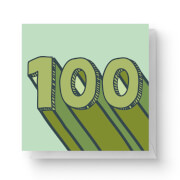 Creative designs for every occasion you can dream of, these cards from IWOOT are the perfect way to show you are thinking of someone. Elegant design, cartoon style or silly joke ? we know you?ll find one just right.Bright, full-colour printed greetings...
---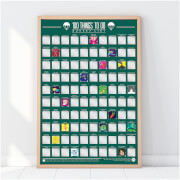 The 100 Things To Do Bucket List Poster is perfect for keeping boredom at bay and enhancing your leisure time. Behind every scratch-off panel is a fun, unusual and exciting 'Thing To Do'. From 'Attend the Olympics', 'Catch a fish' to 'Act...
---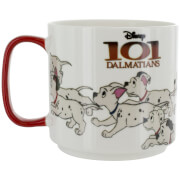 Grab a mug with more pedigree than most with this charming Disney Heat Change Mug inspired by the classic children's animation One Hundred and One Dalmatians. A standard sized mug featuring artwork from the iconic film, just add a hot drink to see the...
---