Merchant A-Z / Go Outdoors (showing 1 to 10 of 7047)
---
---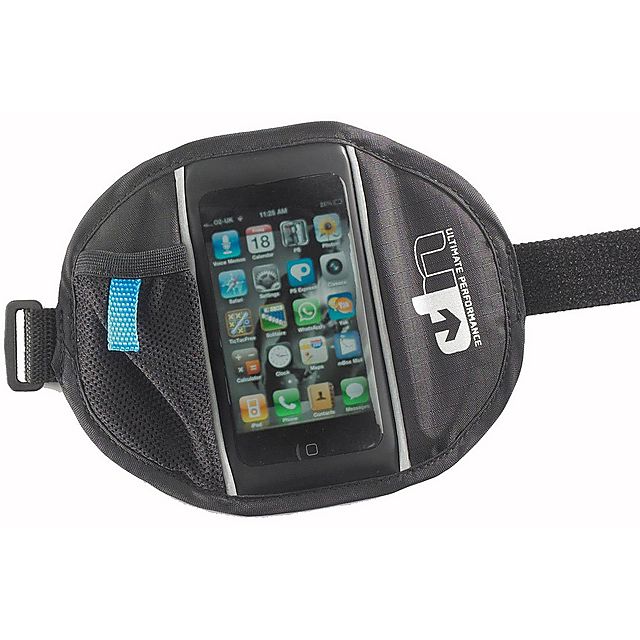 Designed for use with most touch screen MP3 players or mobile phones, the Ultimate Performance Glastonbury Plus Arm Band has a large pocket to accommodate larger smart phones (iPhone 5, Samsung Galaxy S etc.), with a touch window that gives you full use...
---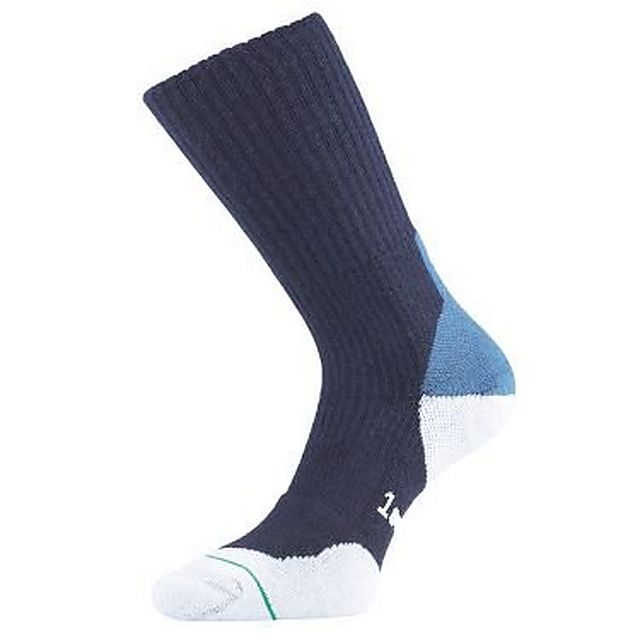 The 1000 Mile Fusion Tactel Sock offers everything you need for comfort and performance. The double layer construction reduces friction, while the padded cushioning brings full comfort. Full length padded protection for the Achilles TendonArch bracing...
---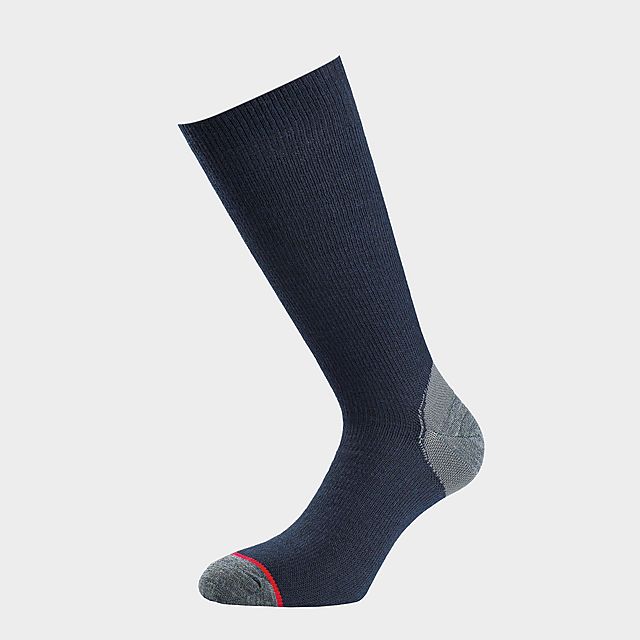 1000 Mile Lightweight Walking Socks:This lightweight sock is suitable for 4 season walking with the 100% Tactel inner layer providing not only warmth but also wicks sweat away from the skin.With a great warmth to weight ratio, feet are sure to be kept...
---
The Ultimate Performance Patella Knee Strap provides relief and prevention of patella pain, normally associated with running and jumping.   It has a compression tube that applies targeted pressure on the patella tendon, providing pain relief, while...
---
The Ultimate Performance Titan Runner's Pack lets you keep your small essentials snug to the body while you run, for a comfortable, bounce-free ride. It has a phone port for headphone cables, allowing you to use your phone/MP3 player on the move!Useful...
---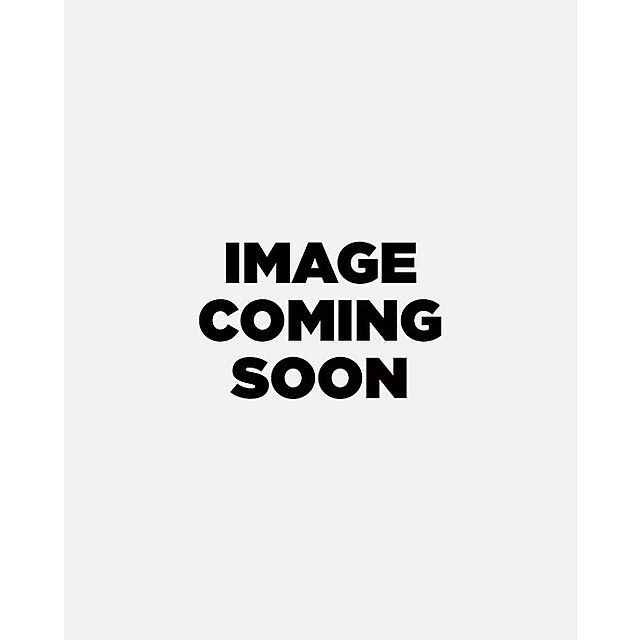 The award-winning AC-T Radar Lure Rods from Kodex are built using Active Compression Technology for a stiff action that will accommodate the use of modern-day lures from 6g to 90g. Featuring fully lined guides and an ergonomically designed handle to...
---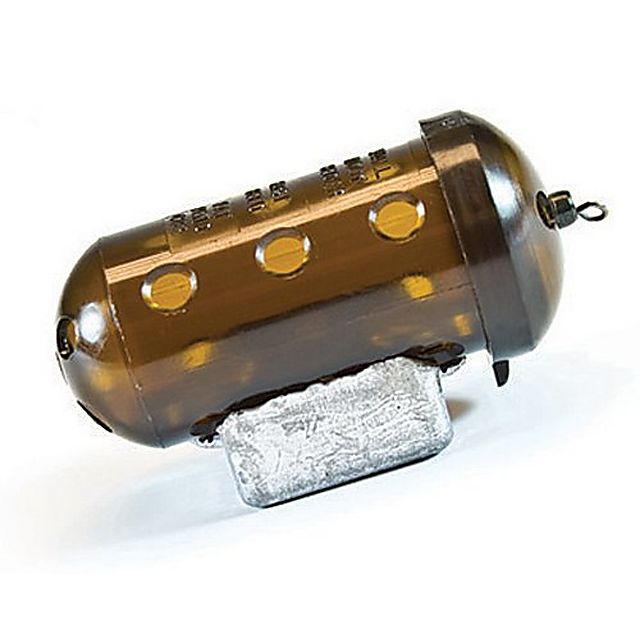 Middy's Barbel Speed Feeders can be quick-filled with maggots when river fishing for barbel. Their chunky flat lead design holds bottom.
---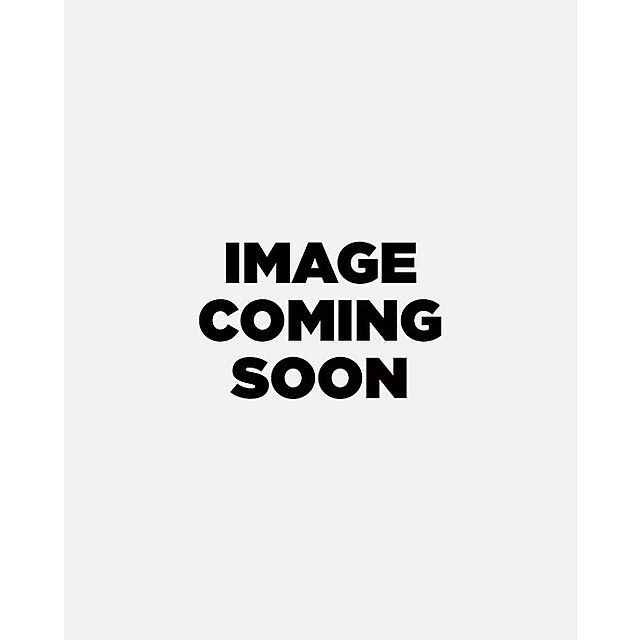 Kodex Black 7 Strand Wire is an excellent addition to any pike angler's kit and offers strength and durability for pike traces. 7 strand.BS 28lb.Pike trace wire.
---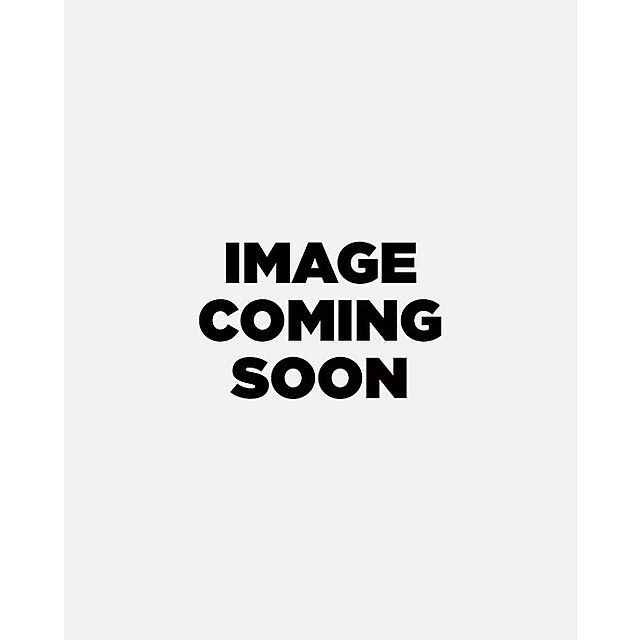 The Carp Bomb X Small has a bulbous elongated bomb-like shape allowing them to cast superbly, making them brilliant for presenting floating baits like cat biscuits or single mixers. Each of the four models has been fitted with a screw-in swivel eye...
---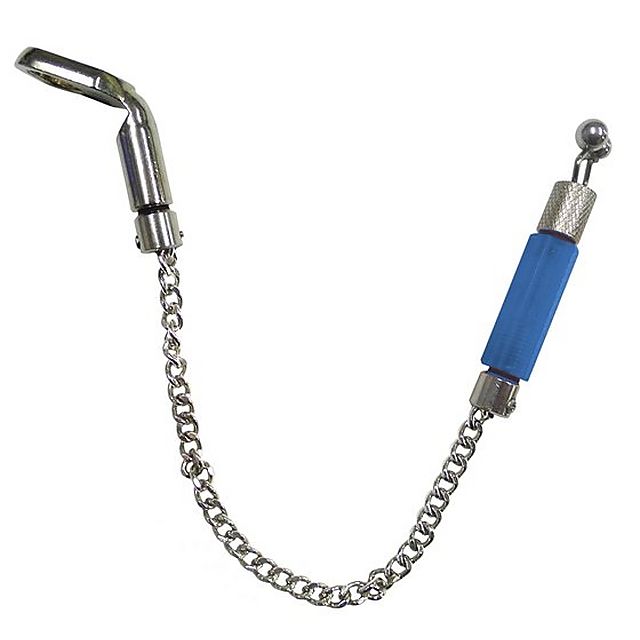 The Kodex Chain-Link Bobbin is a versatile, top-quality indicators with a host of features, including various weight options (10g, 13g, 17g, 20g) and a betalight slot for hi-visibility. The tension on the line clip is fully adjustable. Use a heavyweight...
---