Merchant A-Z / EMP UK (showing 1 to 10 of 15652)
---
---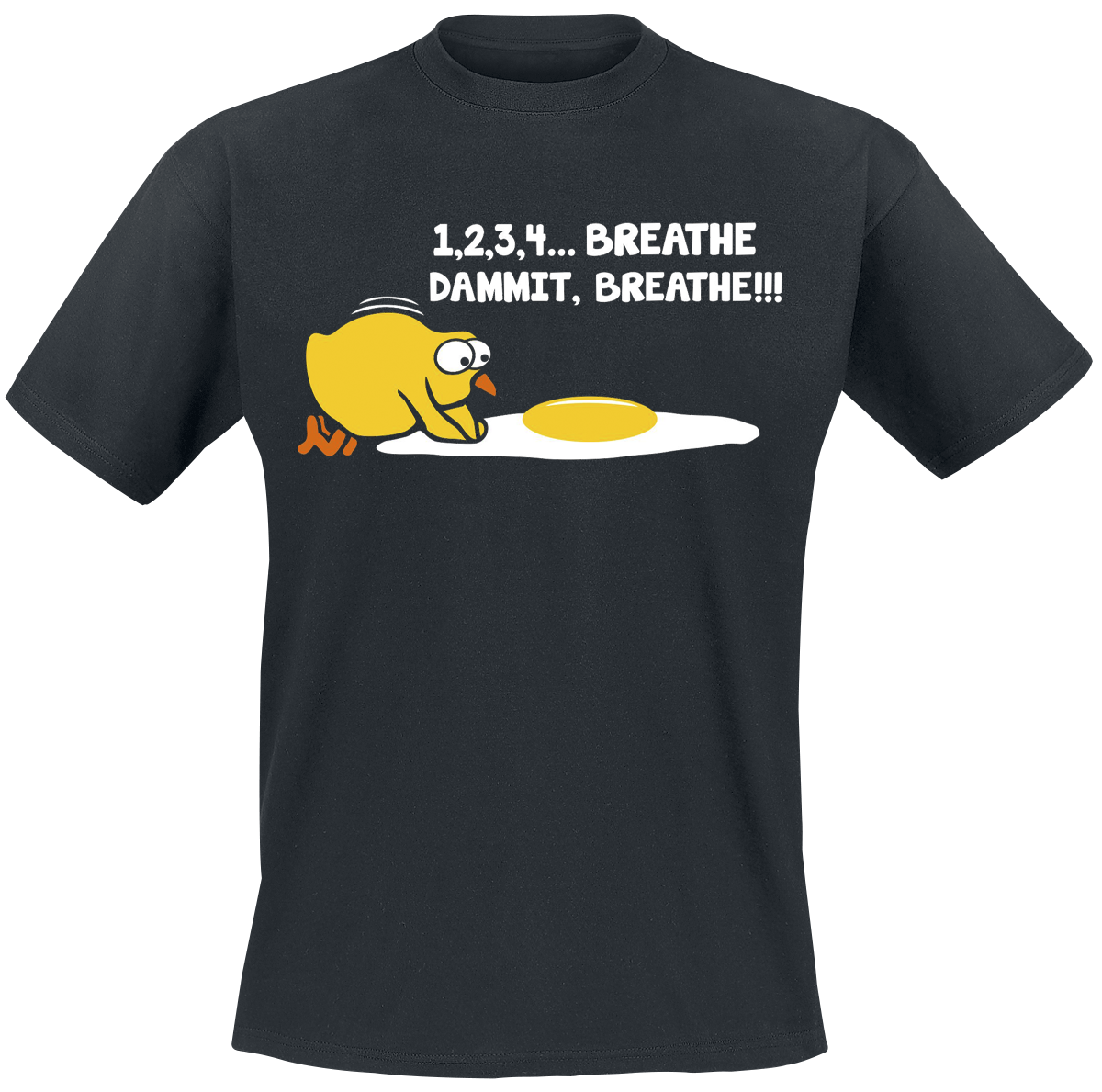 1,2,3,4... Breathe, Dammit, Breathe!!! - front print - roundneck - black T-shirt Oh no! Someone has turned this innocent egg into a scrambled egg! The black shirt features a chick and a scrambled egg plus the slogan: 1,2,3,4...Breathe damnit, breathe!!!"-"
---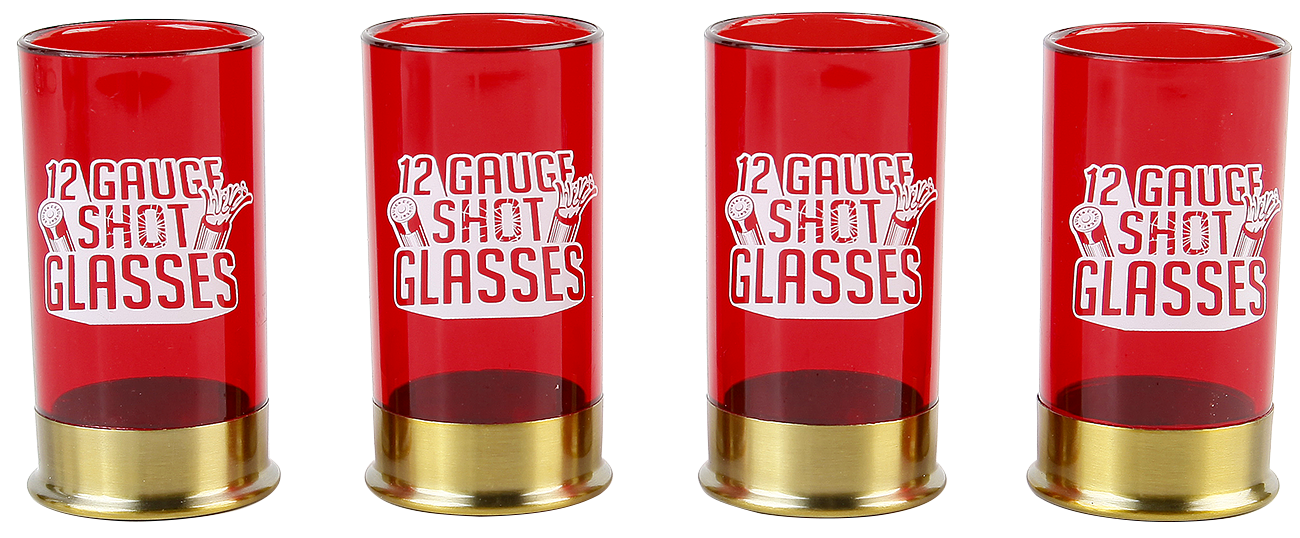 Set of four shotglasses in bullet casing design. Capacity: 5 cl. Material: plastic/metal. Not dishwasher or microwave safe.
---
30 Seconds To Mars, the band around vocalist and actor Jared Leto, with their debut album of the same title. On their self-titled debut album, the band around Hollywood-beau Jared Leto combines early avant-garde Experimental Metal and Nu Rock to a mixture...
---
The long anticipated 30 Seconds to Mars Album Love Lust Faith + Dreams" is finally released. The first single "Up in the Air" was shot into space by the band in collaboration with NASA, in order for the astronauts on the ISS to hear the song before...
---
From Kryptonite" to "It's Not My Time" the first 'best of' CD by the American alternative rock band '3 Doors Down' leaves nothing to be desired. "The Greatest Hits" includes nine remixed classics and three brand-new songs."
---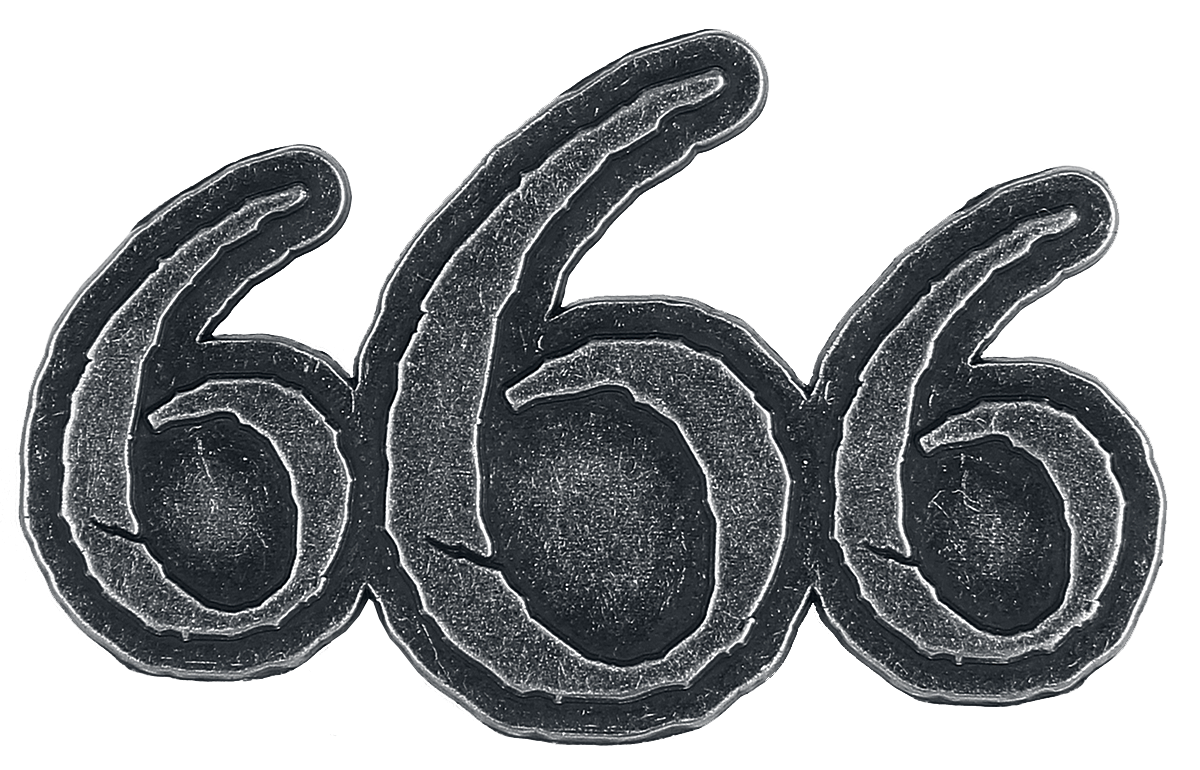 ---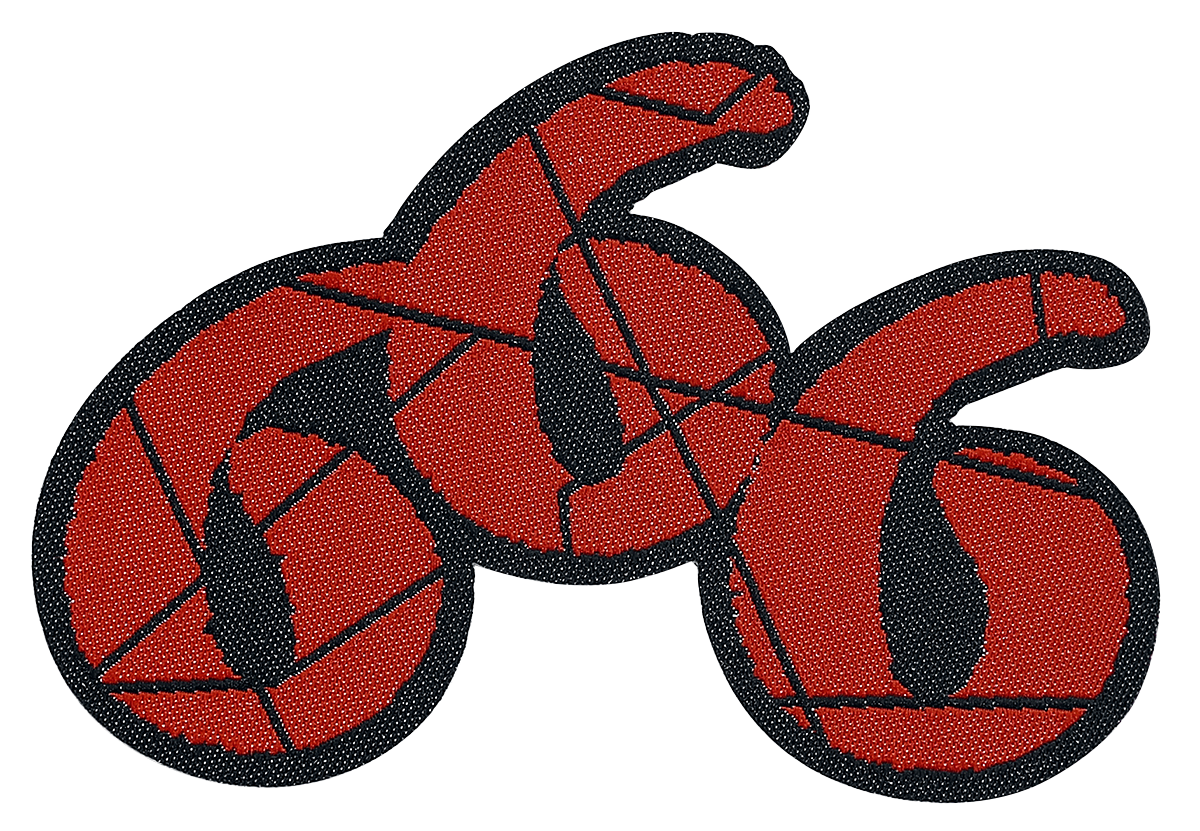 ---
Fun shirt - 667 Neighbour Of The Beast - Standard length - Regular fit - Neckline: crew neck - Front print
---
CD - 69 Chambers: Machine
---
LP & CD - '77: Bright gloom
---