Merchant A-Z / Buyagift.co.uk (showing 81 to 90 of 3550)
---
---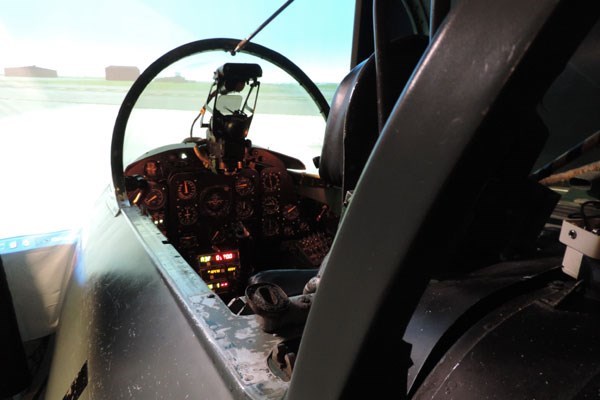 Learn how to fly a fighter jet without leaving the ground with this amazing 30 minute flight simulator experience. Featuring an authentic fighter jet cockpit, this simulator will astonish you with the sense of realism as you get to grips with the authentic...
---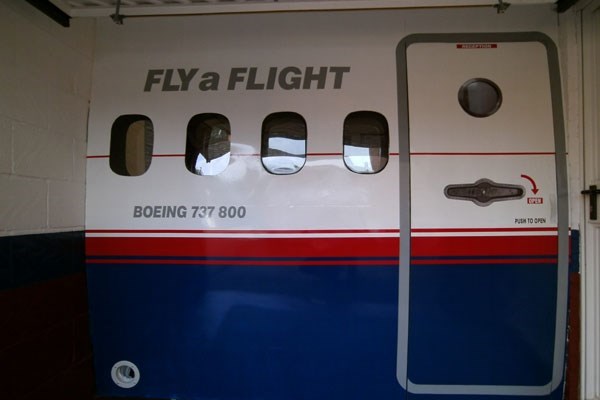 The perfect present for someone who has everything is a totally unique learning experience that's also a whole lot of fun and can't be had every day – and piloting from a 1:1 replica cockpit is definitely just that! These simulators are used to...
---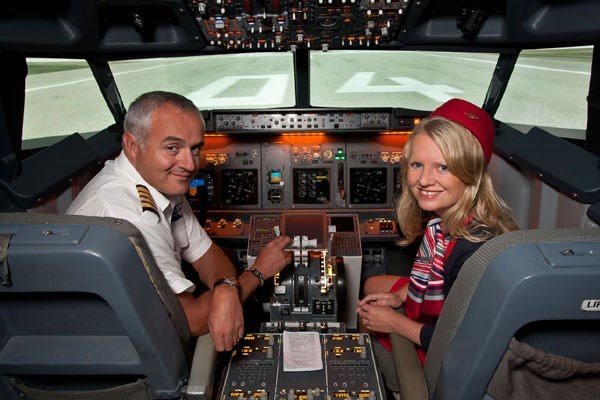 This amazing flight simulator experience is your chance to fly a plane without having to blast into the sky! From the moment you arrive at the airport themed reception you will be instantly transported into the world of the jet pilot, and you'll be...
---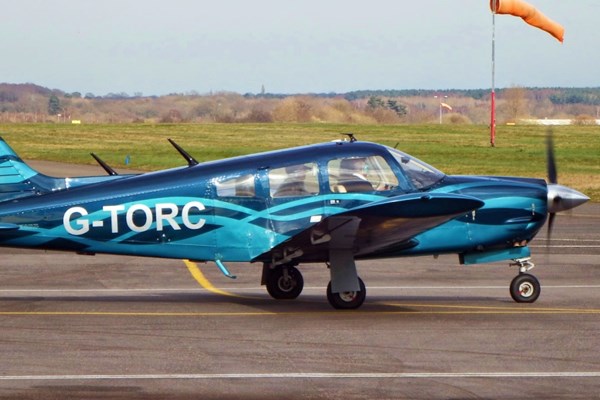 Take to the skies and enjoy an unforgettable aerial thrill with this 30 minute flying experience. You'll be delighted as you lift off and soar thousands of feet above the ground, taking in views over the spectacular West Midlands landscape. Once you...
---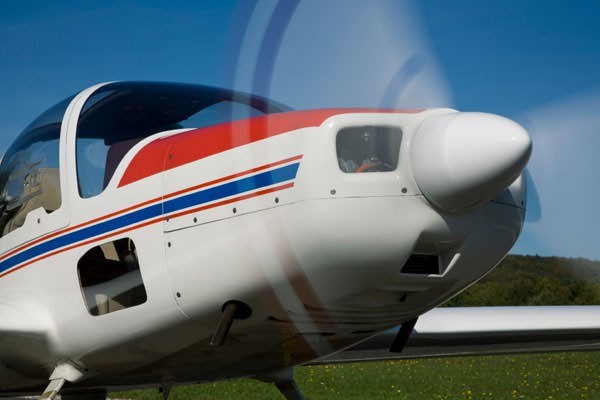 Find out if you've got what it takes to fly a plane with this 30 minute flying lesson. Your heart will race as you climb high into the sky - and what's more, you'll be able to bring up to two guests along for the ride. Once in the air you'll have...
---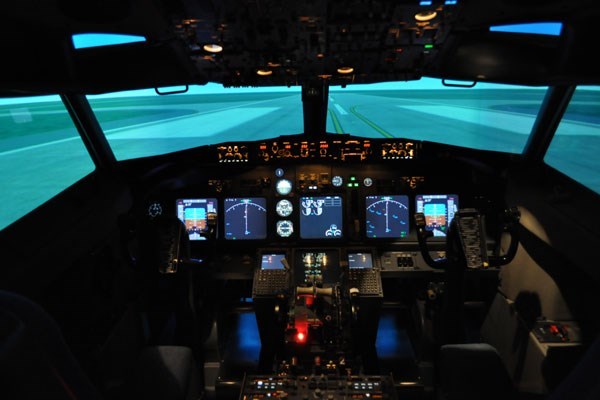 This ultimate flight simulator experience will give you a taster of how real pilots are trained. You will visit one of the country's top training centres for a full motion flight experience which will give you an idea of how to fly either a Boeing 747-400,...
---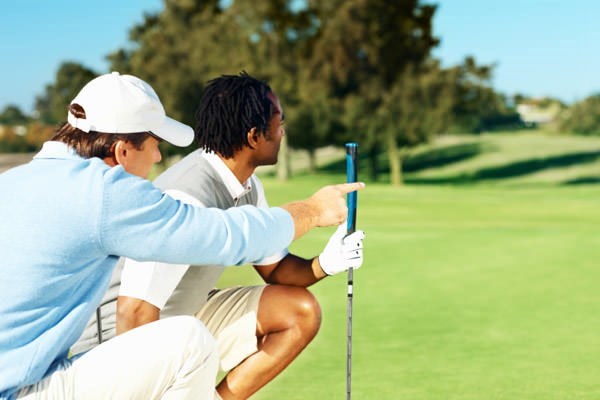 This amazing golf lesson is a great way to perfect your swing! During your 30 minute lesson you'll receive expert tuition and insightful tips from one of over 100 PGA golf professionals, who will use video technology to help you improve essential aspects...
---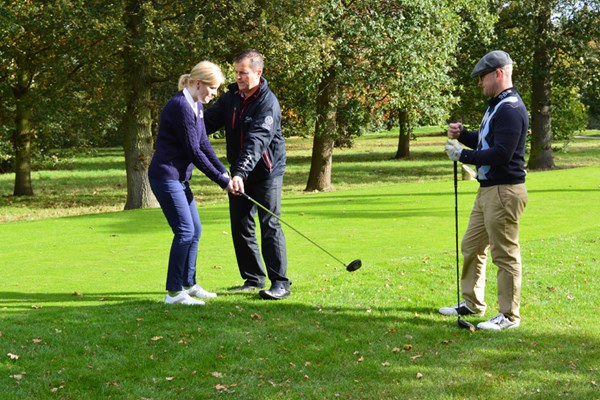 Choose from over 100 locations including some of the UK's best golf courses and benefit from a fantastic 30 minute lesson for two with a PGA professional. You'll receive expert tips and tuition from one of over 100 PGA golf professionals - an experience...
---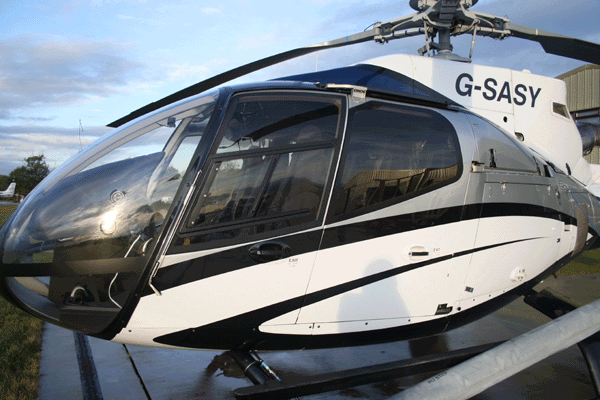 Experience a pure adrenaline rush as an instructor teaches you how to manoeuvre a modern helicopter. He will show you how to move backwards, sideways, round in circles, as well as a difficult test of skill and concentration - the hover. Once you've learnt...
---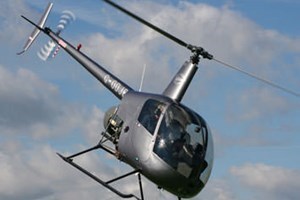 This fantastic helicopter blast is your chance to discover the unique thrill of vertical flight! Your adrenaline will reach dizzying new heights as you take your seat in a magnificent Robinson R22 Helicopter, before soaring high above the spectacular...
---