Merchant A-Z / Buyagift.co.uk (showing 71 to 80 of 3550)
---
---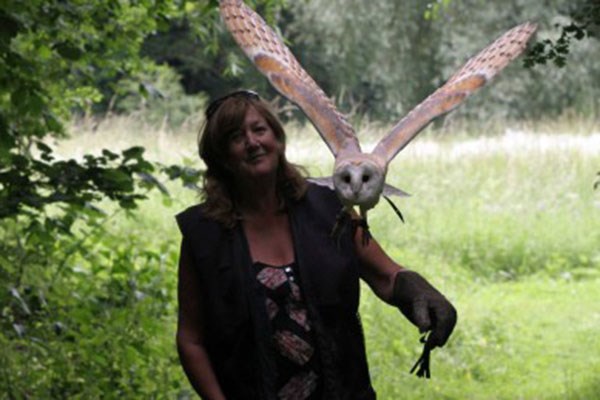 Ideal for adults and children alike, this wonderful woodland walk is the perfect introduction into the world of falconry. Witness the true beauty of nature as you head out on an unforgettable walk through the enchanting woodlands and meadows of Lee Valley...
---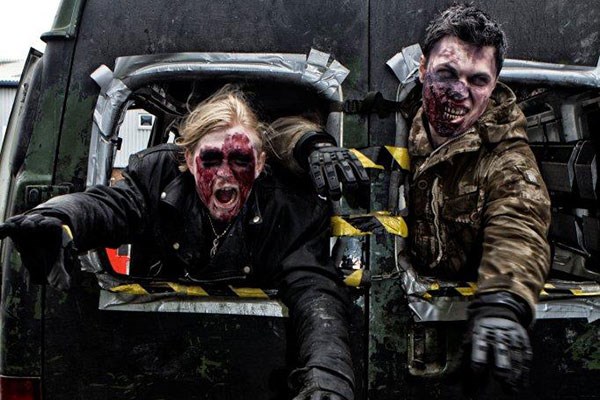 Are you more Walking Dead or Shaun of the Dead? Wherever your zombie inspiration comes from you'll learn how to be a true member of the un-dead with this zombie school experience. With your face turned into a terrifying bloody mess by the make-up artists...
---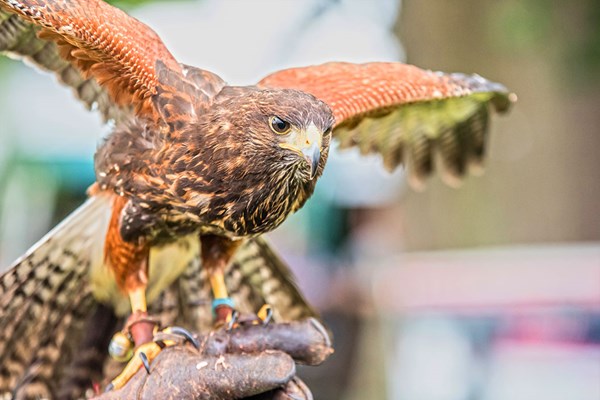 Treat a loved one or friend to an incredibly unique and thrilling birds of prey experience at CJ's Birds of Prey in Ware. With this exciting experience, the lucky bird enthusiast will join a group of like-minded individuals for a two hour session with...
---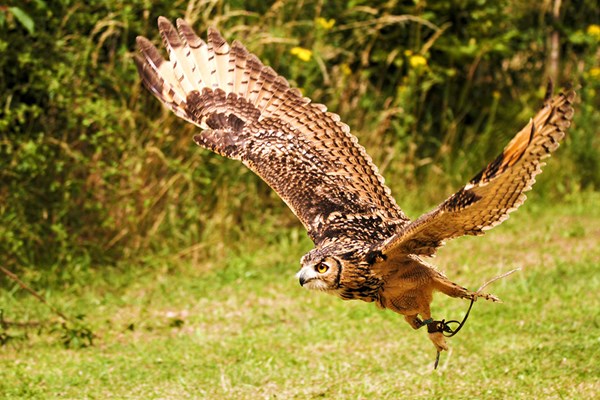 Head to CJ's Birds of Prey in Hertfordshire, for a unique two hour experience for two, allowing you to learn about, handle and fly these fascinating raptors. You and a companion will be able to get up close with owls, an eagle, hawks and falcons on...
---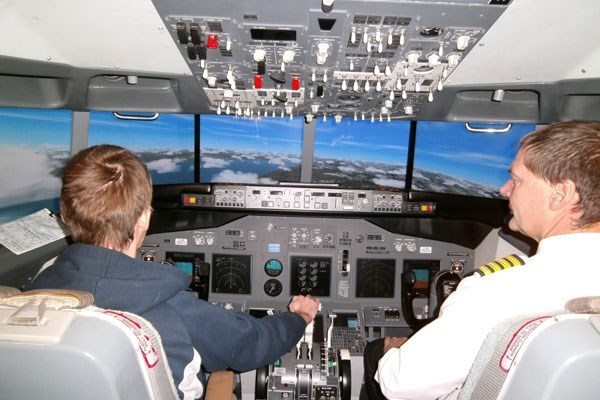 The ideal gift for the man or the woman who has everything is an experience they'll never have otherwise, and that's what this two-hour flight simulator experience is – after all, unless you're a pilot, your chances of flying a Boeing 737 are...
---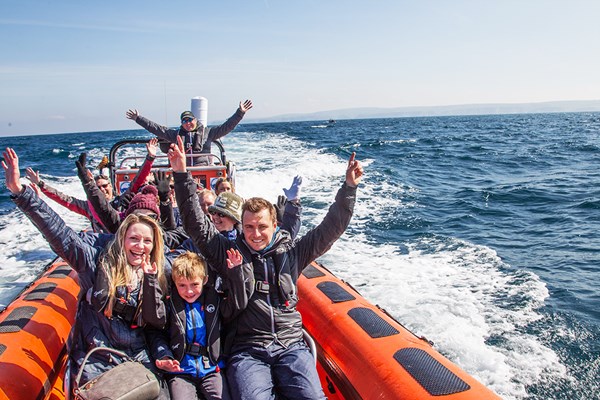 Take the whole family for the exciting day out you deserve with a sealife safari along the Cornish coastline. On arrival at Padstow Sealife Safaris, you will be given waterproofs before you get into your boat and head out of the Camel Estuary to the Atlantic...
---
Whether you're surfing for the first time or you've been catching waves for a while, you'll enjoy learning techniques and challenging yourself with this Surf lesson in Cornwall. The friendly and professional staff will group you with others of your...
---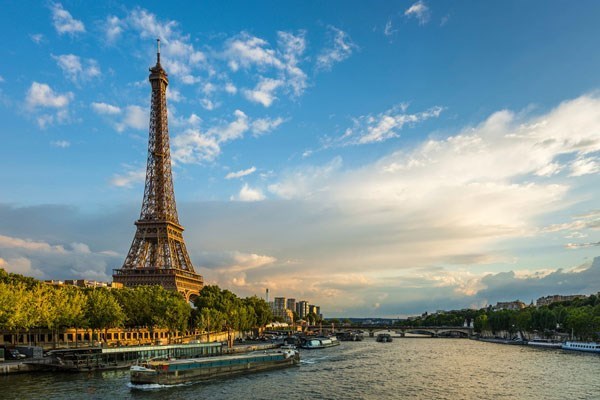 This fantastic short break for two includes Eurostar travel to and from Paris as well as two nights accommodation in a 3* hotel. Whether it's the art galleries, attractions, museums, or just a spot of shopping Paris has something for everyone. In the...
---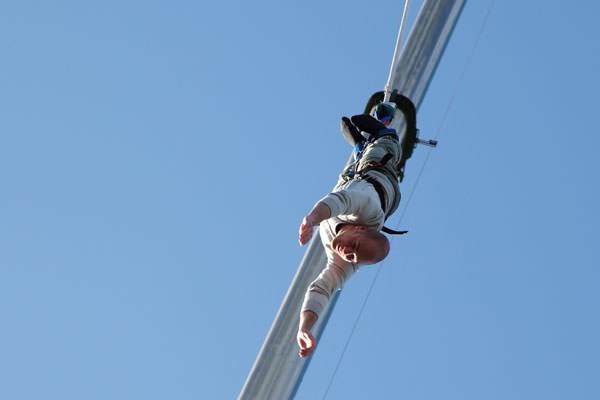 3, 2, 1, BUNGEE! These are the last words you will hear before launching yourself from a 300ft platform and plummeting rapidly towards the ground.The moment that you leave the cage, you realise that you've willingly thrown yourself to your doom with...
---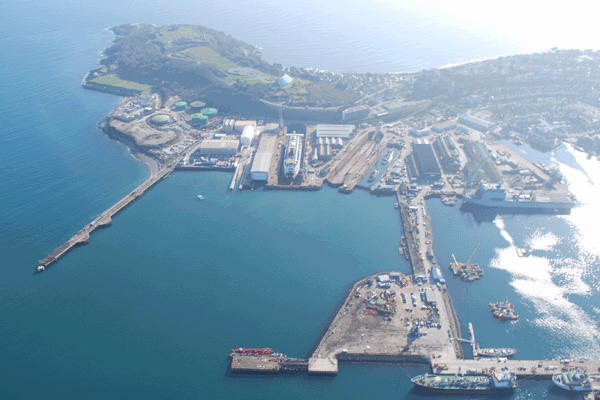 You're sure to love this unforgettable helicopter pleasure flight over Cornwall and St Ives. Exploring this beautiful land on foot is one thing, but the ultimate way to appreciate the splendour of the rugged Cornwall coastline landscape is by taking...
---