Merchant A-Z / Buyagift.co.uk (showing 31 to 40 of 3550)
---
---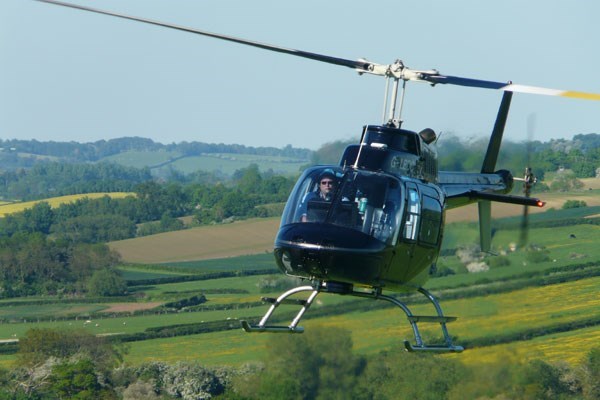 Beautiful rolling landscapes, pristine English fields and eye-catching landmarks: sure, they look alright from the ground. But from the air? Well that's another story. If you want to truly appreciate the breath-taking nature of the land you call home,...
---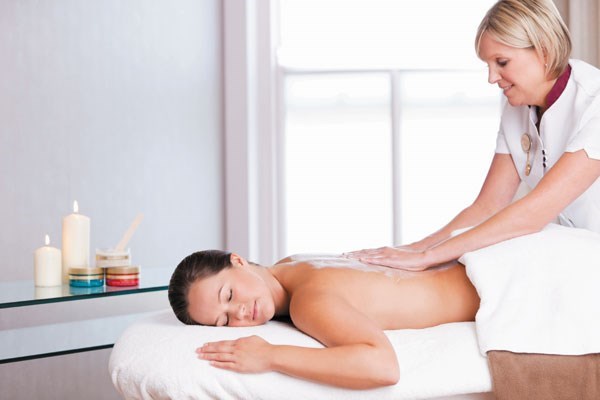 Whether you choose a relaxing Swedish Back Massage or a soothing Aromatherapy Back Massage, you're in for a magical 25 minutes. Just step off your high street and immerse yourself in the relaxing surrounds and indulgent atmosphere of the Champneys spas....
---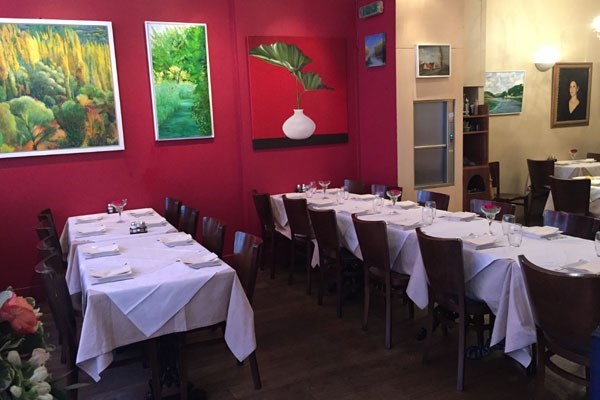 Galleria Restaurant and Café specialises in Persian cuisine, but also combines Middle Eastern flavours with European concepts and serves sandwiches, light lunches and grilled meals to a range of locals and tourists. Highly acclaimed by a range of critics...
---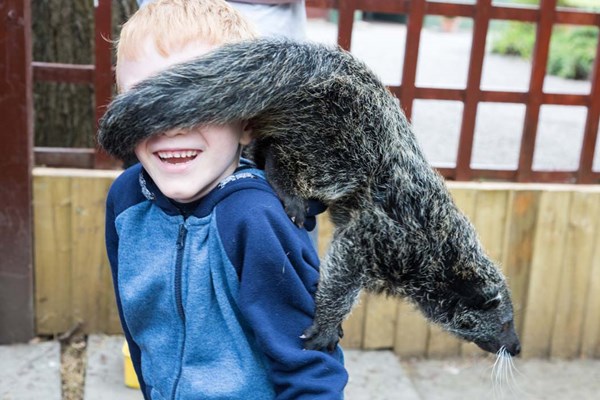 Grab this chance to get close to these adorable animals at Wills Wild Animal Encounters. You and your lucky loved one will start by meeting a tame racoon or racoon dogs, before moving onto the brush tailed possum, who loves a cuddle. This memorable encounter...
---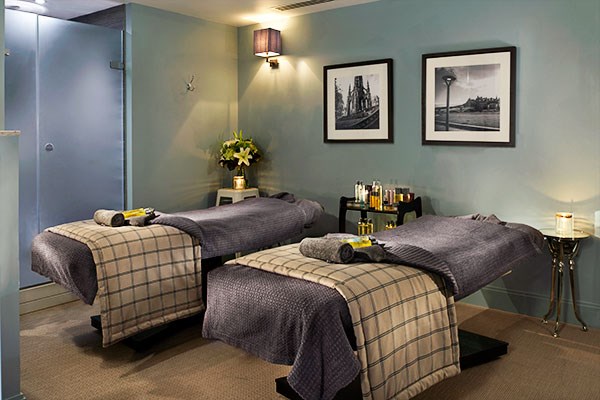 At your selected spa location you and your spa buddy can choose the perfect 25 minute treatment to suit you. Treatments vary by location but among the blissful options you'll find a soothing Swedish back massage, scalp massage, welcome touch facial, file...
---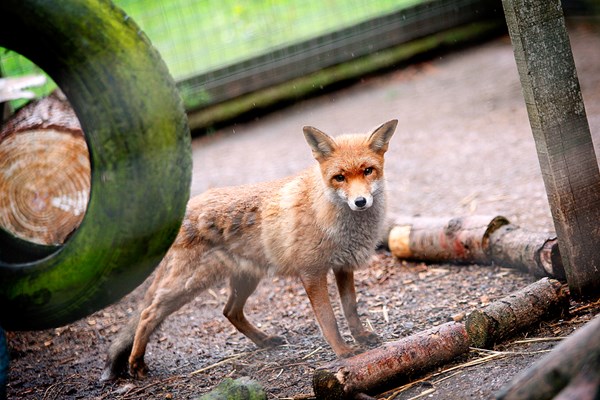 With this unforgettable experience, you'll have the chance to get up close and personal with four predators from three different continents. You'll get to stoke servals, which are beautiful wild cats from South Africa, as well as feed the foxes and...
---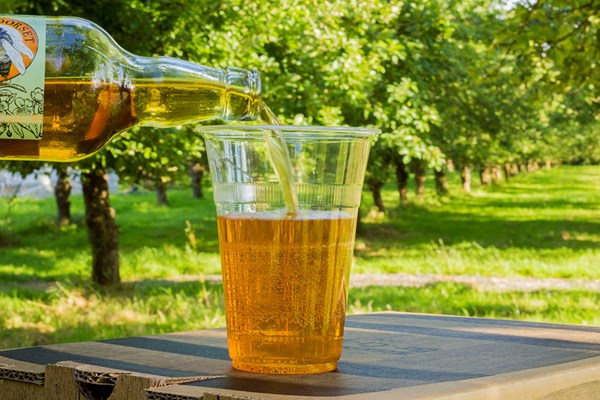 The lively market town of Bridport with its rich history and vibrant culture is home to Dorset Nectar and its incredible apple orchards. The award winning artisan cider creator is a wonderful venue for a day out with a loved one. Of course you'll have...
---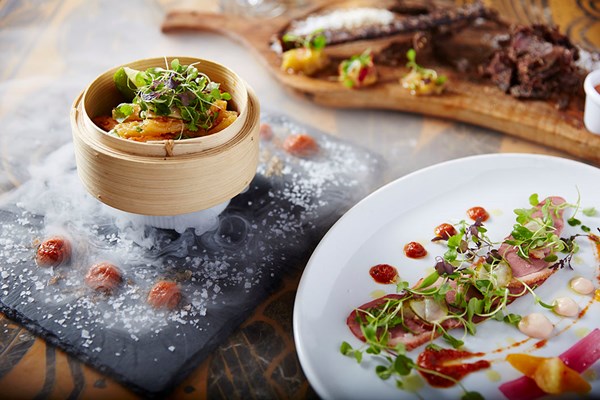 Treat the foodie in your life to an exquisite dining experience in a top end London restaurant. There's something to tickle every taste bud, from award-winning steakhouses owned by renowned chef Marco Pierre White to fine French cuisine at Elena's L'Etoile...
---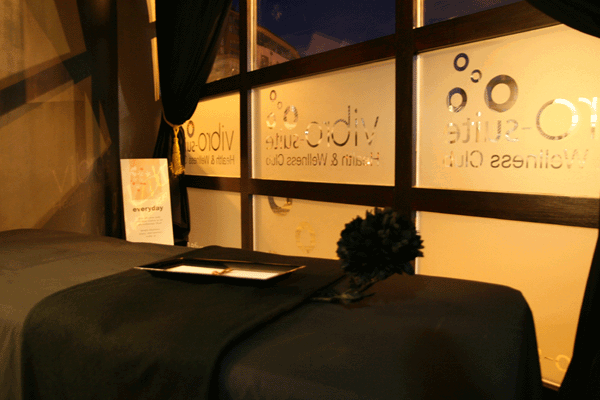 You and a friend can indulge in this revitalising express pamper experience with a visit to Vibro Suite health club, located in central Birmingham. Using award-winning products, the beauty therapist will deliver a back massage, express facial and...
---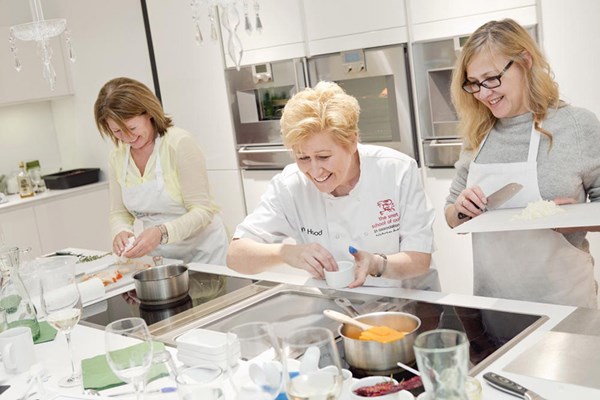 Now you and a friend can get insider tips and tricks of the trade from some of Britain's best chefs with this fantastic dining and learning experience from the Smart School of Cookery. You and a friend will receive expert tuition in a range of cooking...
---