Merchant A-Z / Buyagift.co.uk (showing 21 to 30 of 3615)
---
---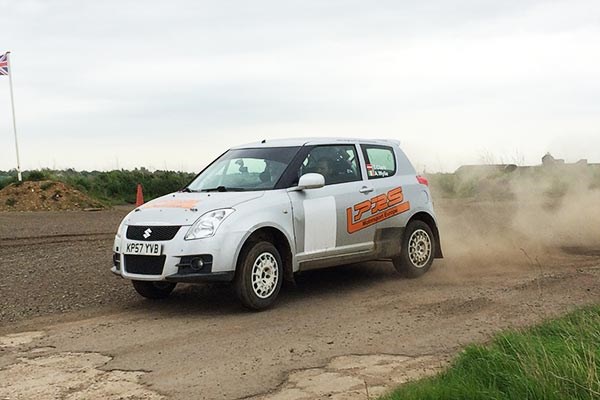 Make your racing dreams a reality with a Suzuki Swift Cup Car driving experience. Head to Langley Park Rally School in Essex where you will be given some safety instruction on arrival, so you can hit the track with confidence. Take your place in the driver's...
---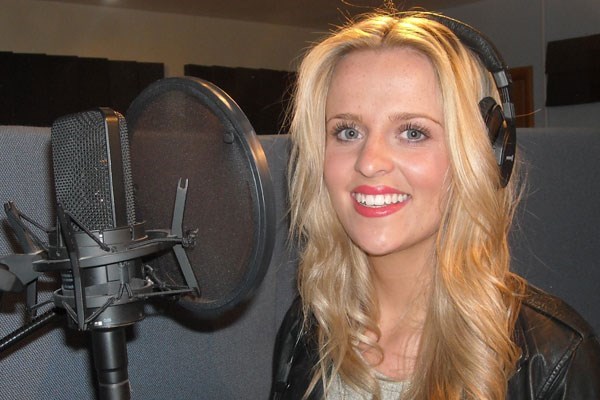 This is an introduction to what it is like to record a track in a professional recording studio. You will have the chance to prove your budding Pop-star status by recording your favorite song with you singing the vocals. A professional recording will...
---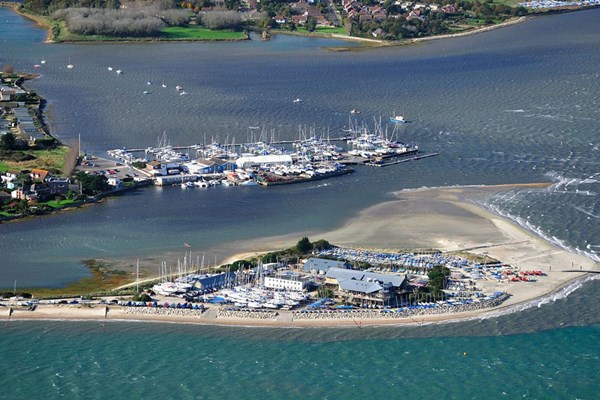 A stunning 20-minute helicopter tour, taking off from the historic Goodwood Estate. Enjoy spectacular views over the south coast as you drink in the sights aboard the Bell 206L Longranger helicopter. Following a safety briefing you'll experience vertical...
---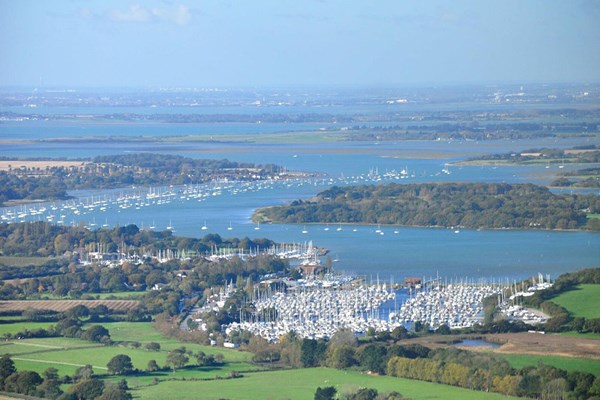 A spectacular 20-minute helicopter tour that gives you and a companion the ultimate vantage point for stunning views over Chichester, the south coast and the Goodwood Estate. The Goodwood Aerodrome is your starting point, and you'll board your sleek...
---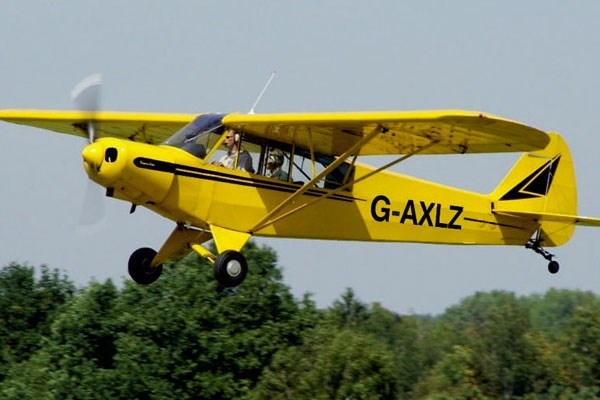 Learn to fly a true classic and soar through the sky with this introductory Piper Cub Flight. You'll have the unique opportunity to take a seat in the cockpit of a freshly-restored ex-military Super Cub L18c – a beautiful vintage aircraft used by...
---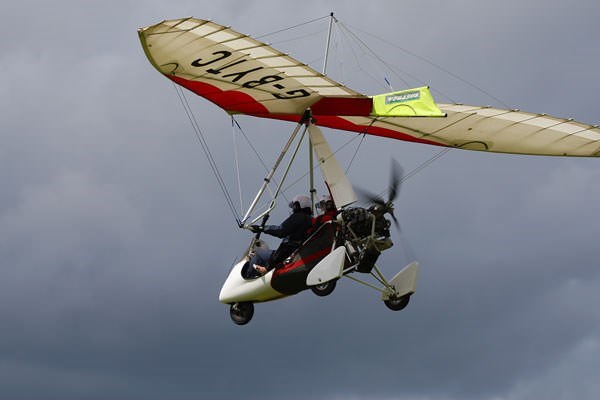 Take to the skies with this exciting and unforgettable microlight flight. You'll have the opportunity to soar through the sky for 20 minutes in this safe, fun and unique aircraft – all under the supervision of an expert instructor. During your flight...
---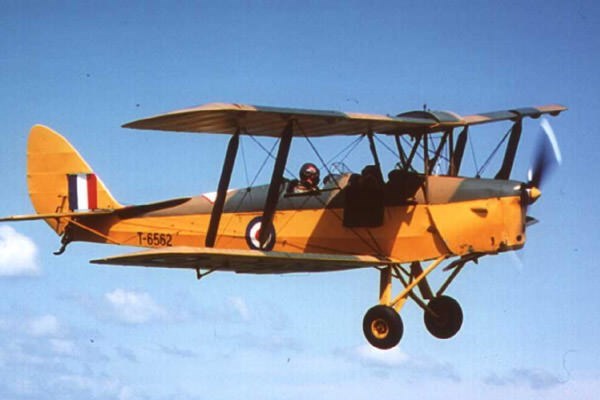 You are going to experience a bygone era of aviation as you fly over the English countryside in this hands-on lesson in a restored Tiger Moth. Your lesson will last 20 minutes and during the flight you will be given the opportunity to take the controls...
---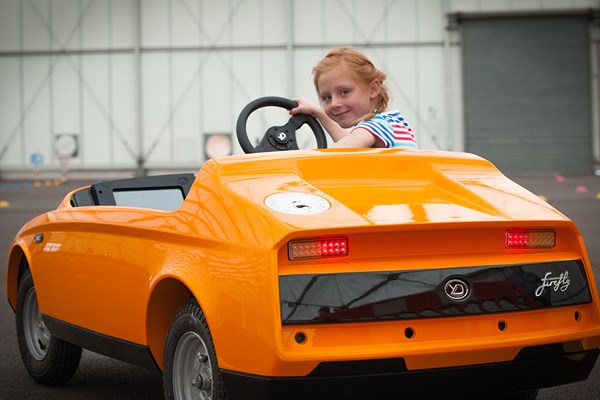 This is the perfect gift choice for any child who loves cars. They'll have the chance to get behind the wheel of a Firefly – a specially designed two seater electric car with an automatic braking system to avoid collision and a remote control to stop...
---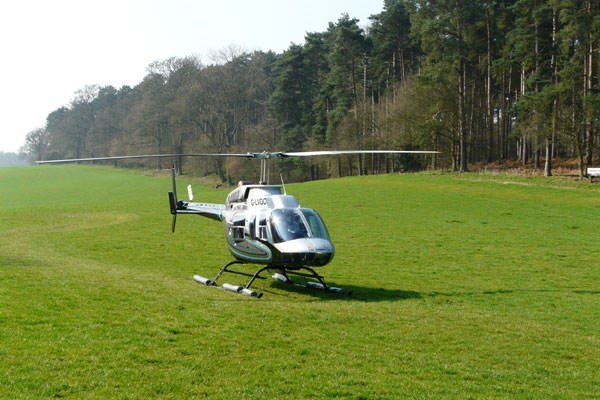 Come fly with me, let's fly, let's fly away. Well, not with me specifically, you'd probably have more fun if you brought a friend flying. What's that? You can? Why yes, yes you can! This extended helicopter pleasure flight is the perfect way to witness...
---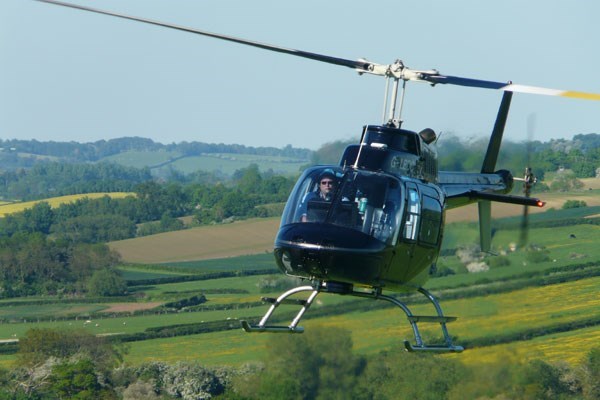 Beautiful rolling landscapes, pristine English fields and eye-catching landmarks: sure, they look alright from the ground. But from the air? Well that's another story. If you want to truly appreciate the breath-taking nature of the land you call home,...
---