Merchant A-Z / Buyagift.co.uk (showing 1 to 10 of 3819)
---
---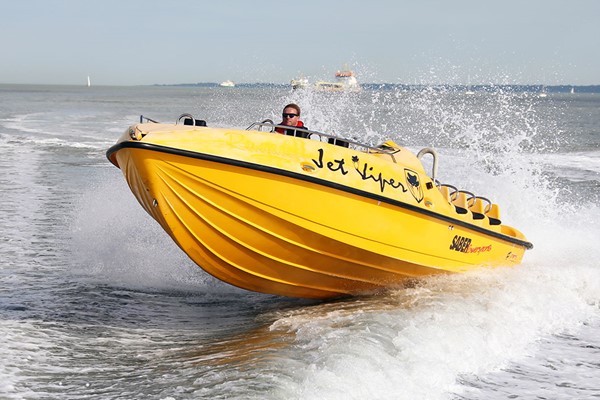 Live out your Bond dreams with this ultimate powerboat adventure day. You'll get to start out with a ride in the insane Jet Viper powerboat with a whopping 450bhp powering through its Jet Drive propulsion system. This is used to both power and steer...
---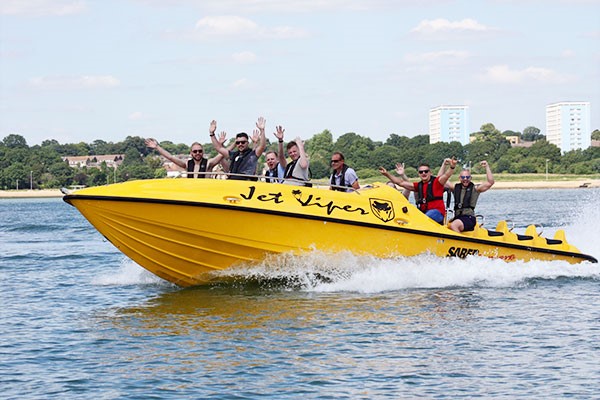 Powerboat scenes in the Bond movies may include a sprinkling of Hollywood magic, but get as close as possible with this amazing 2 hour 007 experience! Ride in the insane Jet Viper and take the controls of a Honda racing boat! Your Viper experience will...
---
---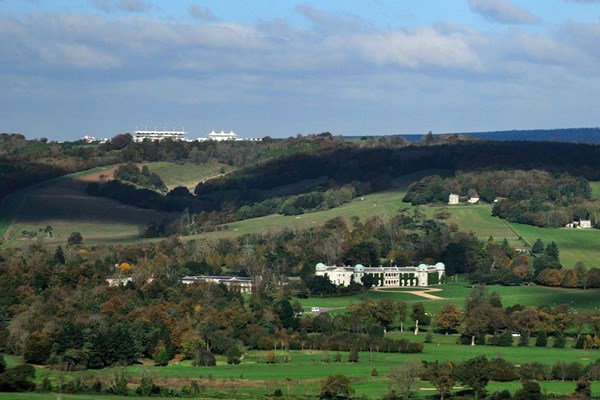 A spectacular 10 miles helicopter tour that gives you the ultimate vantage point for stunning views over the Goodwood Estate. You'll take off from the Goodwood Aerodrome, boarding the Bell 206L Longranger helicopter after a thorough safety briefing....
---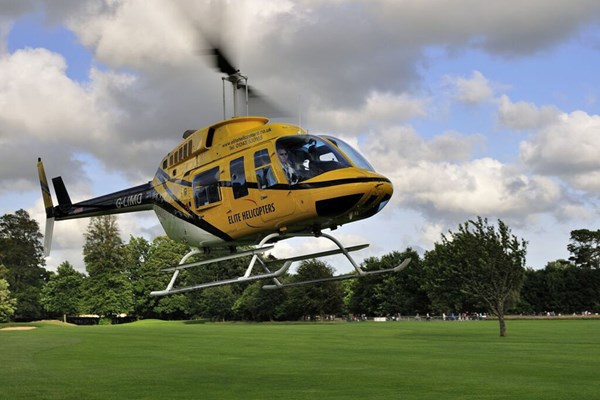 Treat yourself to this spectacular 10 miles helicopter tour over the beautiful Goodwood Estate. Following a short safety briefing at Goodwood Aerodrome you'll climb aboard the Bell 206L Longranger helicopter with your fellow passengers. The unique sensation...
---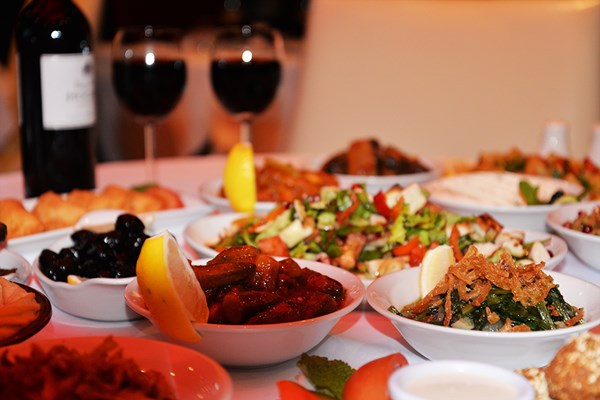 Enjoy a deliciously varied meal with a loved one at the Syrian and Lebanese culinary destination Yamal Alsham in Chelsea. You get to tuck into 11 courses at this stylish venue, with mezze favourites such as hoummos, tabbouleh and stuffed vine leaves joined...
---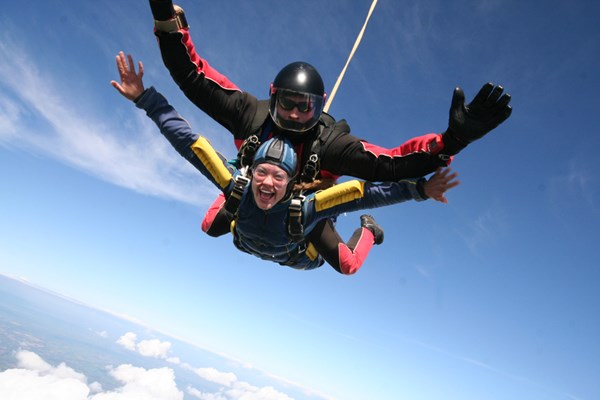 Taken on a truly unforgettable challenge – the 15000ft tandem skydive, the highest in the world without oxygen! You'll feel your heart pounding as you move towards the edge of one of the world's fastest and largest jump aircrafts, before hurling...
---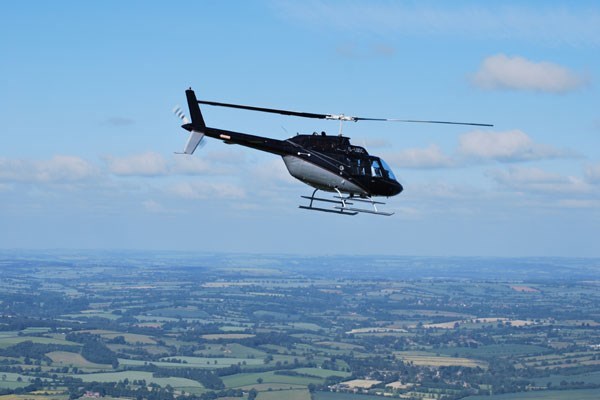 Sit with anticipation as you wait for the powerful helicopter to roar into life as it is poised to erupt into the sky. Climbing to 1,000 feet you can admire the stunning views that can only be appreciated from a helicopter. With your pilot pointing out...
---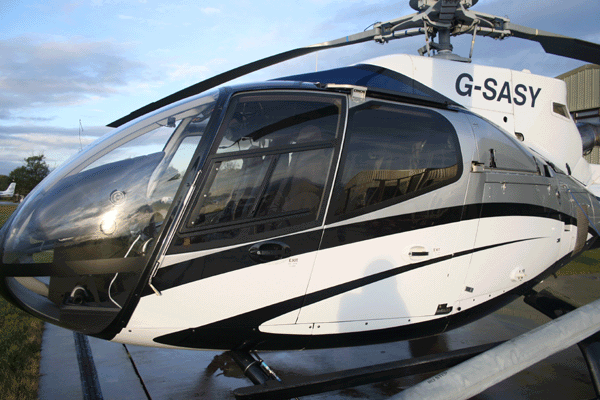 This helicopter flight is your chance to see the best bits of England from a new point of view: up in the air! Soar over parts of England you'd normally never see, and take in breathtaking views and local landmarks, as you reach heights of up to 1000ft!...
---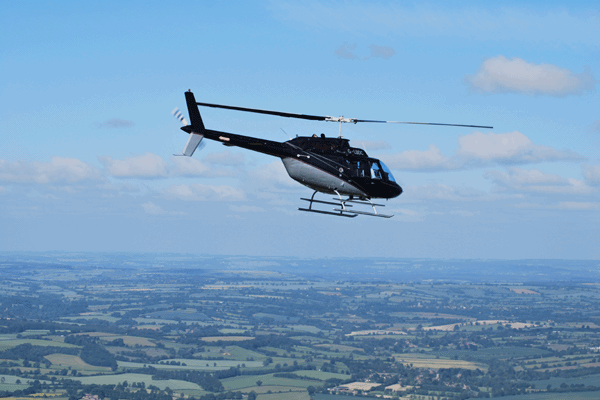 With this 15 minute helicopter flight you can soar, taking in breathtaking views as you reach heights of up to 1000ft! Your experienced and friendly pilot will point out the local landmarks during your flight, and you'll have plenty of opportunities...
---